News
Government opposes release for accused murder
By Kobe Onedera for KUAM News
Curtis James Blas is one of the men allegedly involved in the gruesome murder of 39-year-old navy veteran Adam Messier and wants to be released from the Department of Corrections.   
During his hearing, he requested bail before Magistrate Judge Jonathan Quan.
Assistant Attorney General Grant Olan, strongly opposed his release and said "Although this is his first criminal matter, he is charged with murdering a United States Navy veteran, which, unlike his co-actors, he admitted to police." As KUAM News reported the case originally went cold back in 2017 and was only solved through the arrest of Thomasheena Rios last year.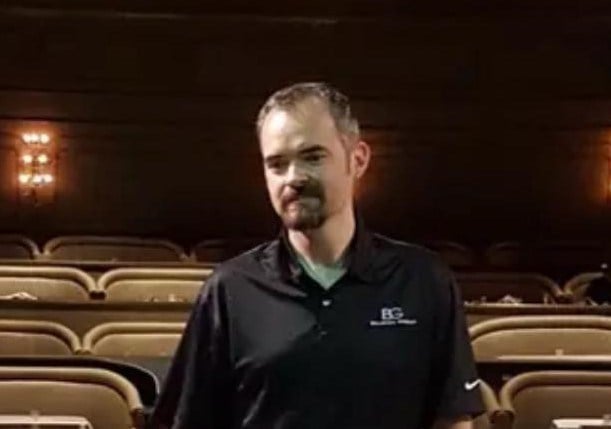 Rios allegedly told detectives that on Sept. 1, 2017 she and a person named Jason Alianza moved in with Messier at Horizon Condos in Upper Tumon. Although Alianza is now deceased, Rios described to detectives what occurred.  
She alleged Messier threatened to report Alianza to the landlord for his illicit drug use and the following morning she allegedly witnessed Messier getting beaten up while having a cord wrapped around his neck. His remains were found in Yigo in October of 2021.
Those indicted for his murder are Blas, Donovan Elliot Alianza Carriaga, and Brandon James Flaherty.
Blas will next appear with Flaherty and Carriaga on Friday before Magistrate Judge Quan.