News
Philippine Airlines opens sales office at Micronesia Mall
In another sign that the regional travel industry is continuing its post-pandemic recovery, Philippine Airlines announced its opening a new ticketing center at the Micronesia Mall.
PAL regional head Bryan Ang says the Guam to Manila Route is back in full swing, and the time is right for the airline to further enhance services.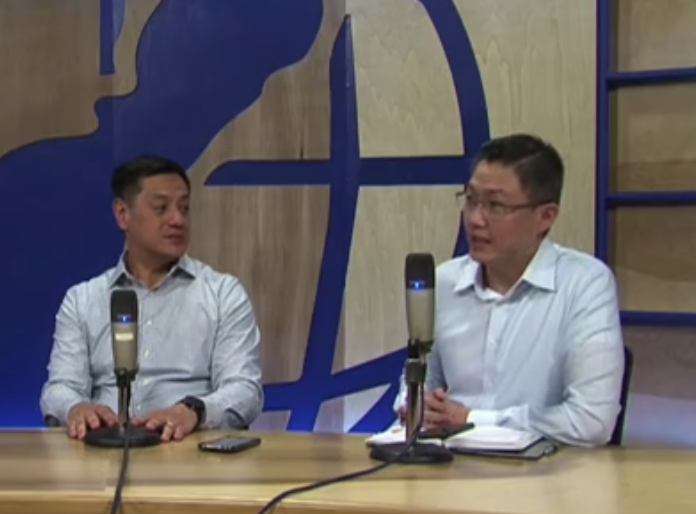 "It's really in line with the Micronesia Mall anniversary, and I think it's about time for us to show the newer Philippine Airlines," he said. "It's also in line with our product improvement. Compared to before we are neo, A381 new short-range aircraft, which is a 191-seater with best-of-class business class and economy seats, so that's an improvement from our previous product."
Airline Vice President of Sales Salvador Britanico Jr. says Philippine Airlines is now well poised for expansion.
PAL was forced to restructure after the devastating effects of COVID on the airline industry.
"We're fortunate that after the pandemic we were able to recover and actually be much stronger as an airline," Britanico said. "That's what we're trying to do now. Stabilizing our network, we've resumed our flights almost 100 percent to our destinations both domestic and international. And we look forward to the next stage for Philippine Airlines to grow our network.  Again to offer our services not only to the Manila market but also for other markets beyond the Philippines."
A grand opening ceremony for the new ticket office at the Micronesia Mall is scheduled for Tuesday.
You can watch the full interview with the PAL executives on Friday's "The Hub" segment with Nestor Licanto.