News
More GRTA co-defendants seek dismissal of criminal charges filed against them
The defendants charged in the government corruption case at the Guam Regional Transit Authority could all be asking a superior court judge to dismiss the charges filed against them. 
Defendants Jennifer Cruz Badar, Alejo Sablan, Kevin Susuico, and Anthony Chargualaf appeared before Presiding Judge Alberto Lamorena today.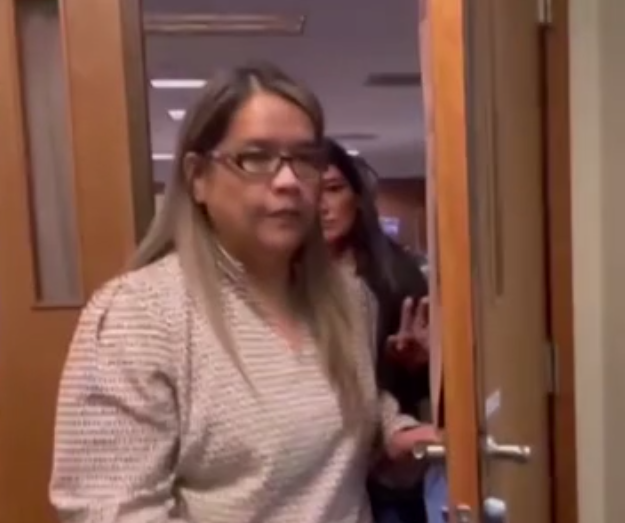 Defendant Richard Ybanez was not able to attend but his defense attorney appeared on his behalf. 
Hagat Mayor Kevin Susuico has already filed a motion to dismiss the case with prejudice citing inappropriate prosecution. 
It was said in court today that his co-defendants plan to join in on the request as well. 
The judge told the parties he would set a hearing on the matter. 
The five were indicted back in July. Prosecutors allege GRTA leaders brought in Ybanez as the agency's former interim executive and argue he was never qualified for the job.