News
National American Red Cross opens Typhoon Mawar donations for Guam ; 200 disaster workers, emergency supplies will be deployed
The website encourages people to make a gift as American Red Cross volunteers are sent to Guam from the states and CNMI.
Donations can go towards helping those affected in the U.S. territories, supporting all of the humanitarian needs of the ARC, providing support for the local Red Cross program, or for blood services.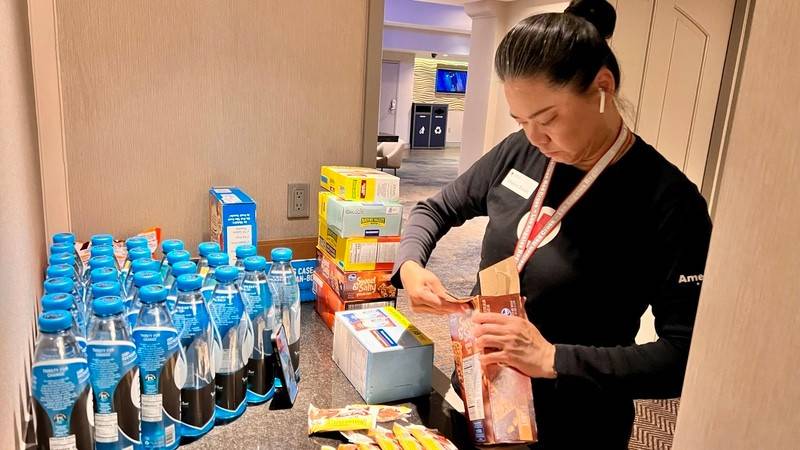 A press release by the organization says "The Red Cross has relief items on the island and staged in strategic locations in preparation for this storm, including water, shelf-stable meals, clean-up kits, tarps and hygiene supplies. Nationally, a disaster leadership team is on Guam and as many as 200 trained disaster workers and more emergency supplies will be deployed to the island as soon as travel is possible."
They added, "The Red Cross will work with officials to coordinate the relief response, supporting sheltering and feeding operations, damage assessment and distribution of relief supplies."