News
Spc. Siguenza is first Guam Guard soldier to win Expert Soldier Badge
She was among more than a hundred soldiers competing in the U.S. Army Japan's expert soldier badge qualification. It was said Spc. Kiana Siguenza was the shortest competitor in height of the bunch.
The military said - over the course of the five grueling days when the field was whittled down to just nine winners, Siguenza stood tallest of all.
She is now the first winner of the Expert Soldier Badge in the history of the Guam Guard.
The competition tested soldiers' skills and expertise in various military tasks, including land navigation, weapons handling, patrolling, medical care, and a grueling 12-mile ruck, all in the hope of earning the coveted badge.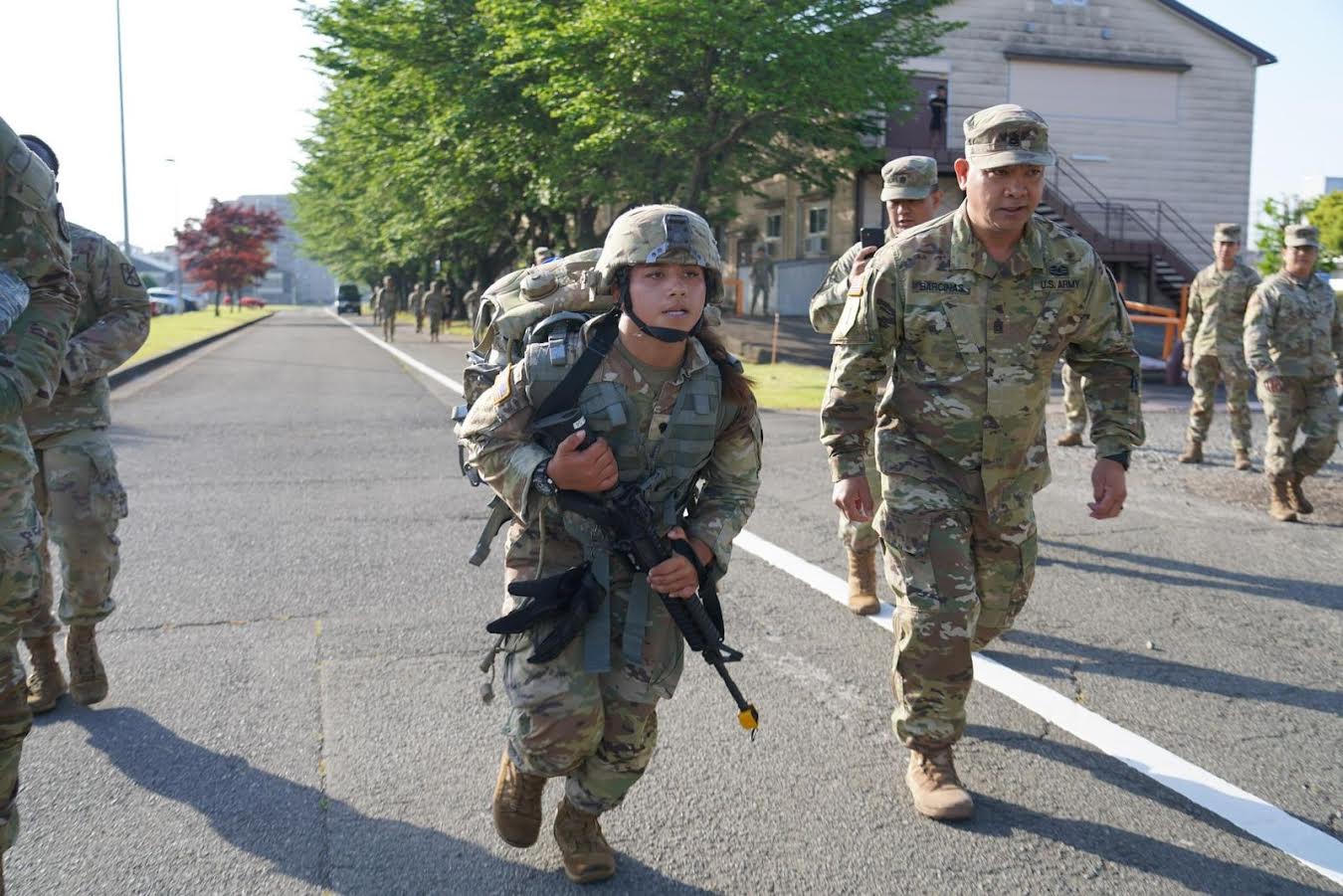 Siguenza added, "There were parts where I felt like giving up, but I was motivated, and I just kept going." 
Siguenza is deployed with Task Force Talon to defend the Terminal High Altitude Area Defense here in Guam.