News
Head to Hagatna Thursday night for UOG's 'Night at the Museum'
Dust off your mats for a night under the stars because Thursday night the Guam Museum is coming to life. 
University of Guam Student Government Association senator Jaime Untalan gave KUAM News a sneak peek at the event - called "Night at the Museum."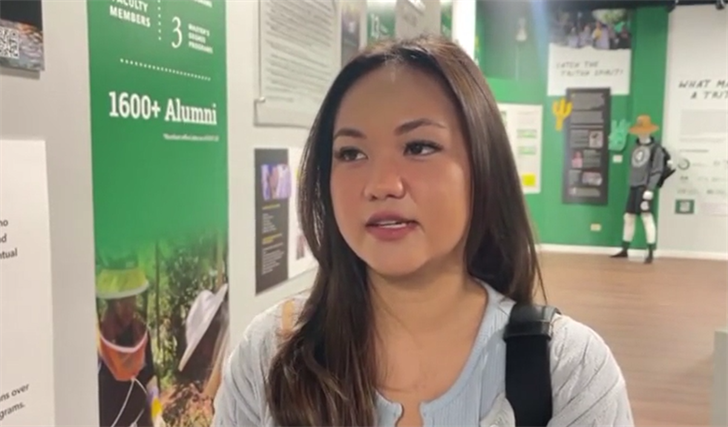 "Yes, there's going to be a bunch of live entertainment, we're going to have games, we're also going to have a movie which is the Night at the Museum movie, which also fits the theme," she said. "The main thing is since it's the 70th year anniversary for the university, it's going to be celebrating 70 years of excellence. So the exhibit will exemplify student excellence, also the amount of things that UOG does for the community."
Organizers say the exhibit will surely come to life just like the movie-- with live music, games, raffles, and much more, as they celebrate UOG's platinum jubilee.
The magic is happening tomorrow from 5 to 9 p.m. at the Guam Museum in Hagatna - so don't miss out.