News
Search begins for new GDOE superintendent
The search for a new Guam Department of Education superintendent begins.
GDOE recently announced the roles, eligibility, and qualifications, as well as listed examples of responsibilities for the next head of the island's largest Government of Guam agency.
This announcement comes just a month away from the seat being vacant.
As KUAM News reported, Jon Fernandez turned in his termination of employment letter in earl-May to focus on family matters, after leading the island's largest school system for almost 10 years. His last day is on July 15.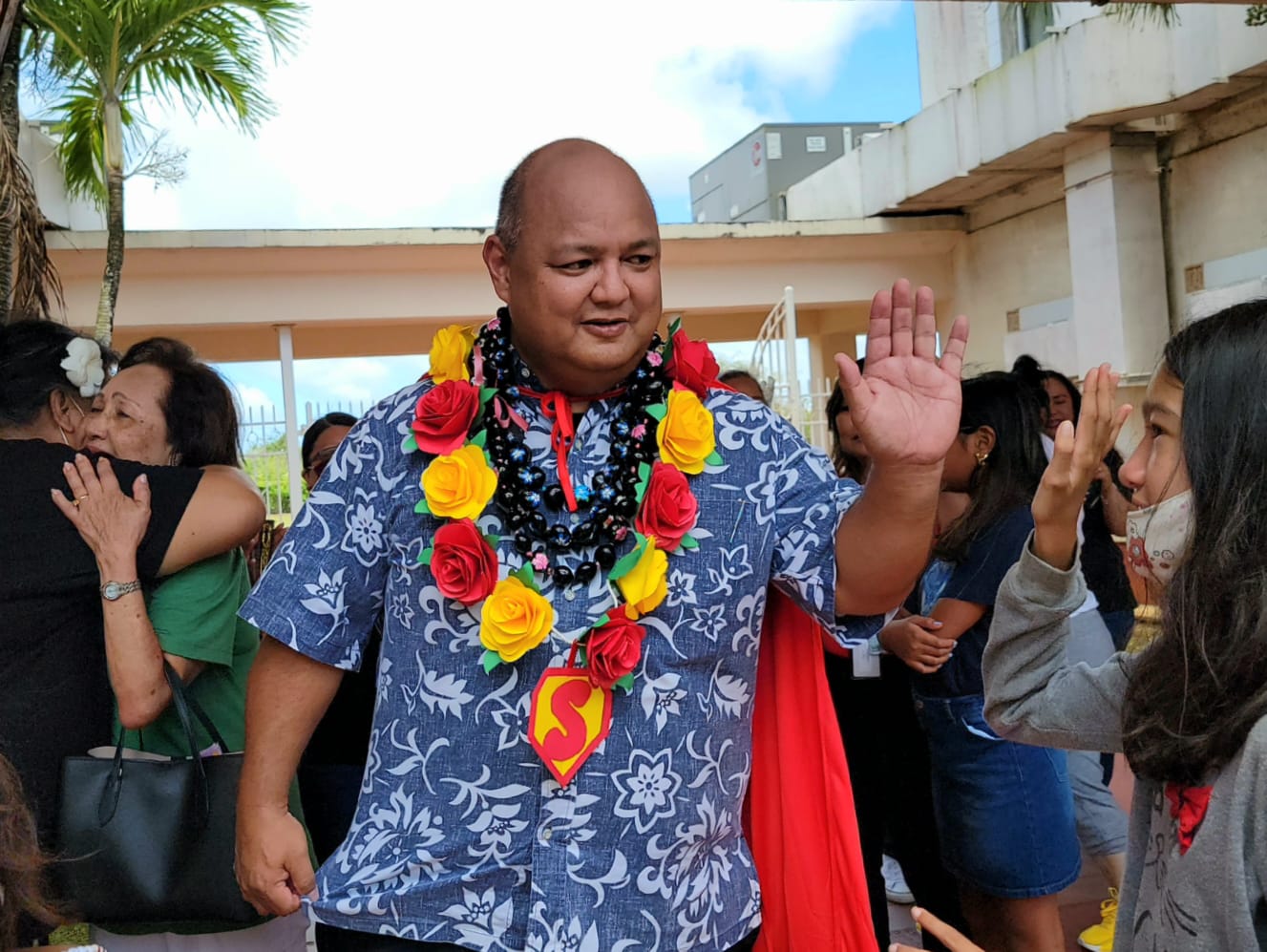 Maria Gutierrez, a member of the Guam Education Board, shared that the subcommittee is now accepting applications.
"The announcement went out on island and off-island," she said. "I shared it with the National State Board of Education and so now all we have to do is wait for the deadline for interested applicants to submit."
According to Gutierrez, the superintendent's shoes won't be filled before Fernadez departs the public school system.
The last day to apply is set for July 15. For more information, visit gdoe.net.