News
Autopsy reveals Keith Castro died from a gunshot to the torso
An autopsy has been completed on 33-year-old Keith Castro, the man found beaten and shot at a home in Yigo last month.
A coroner's examination conducted Sunday confirmed the cause of death was a gunshot wound to the torso, explained Guam Police Department spokesperson Sgt. Paul Tapao.
"The manner was ruled as a homicide. Now our investigators continue to work at tying up loose ends relative to this investigation. We want to protect the integrity of the investigation, as we move forward anything new that develops from this investigation we will report out to the community," he told KUAM News.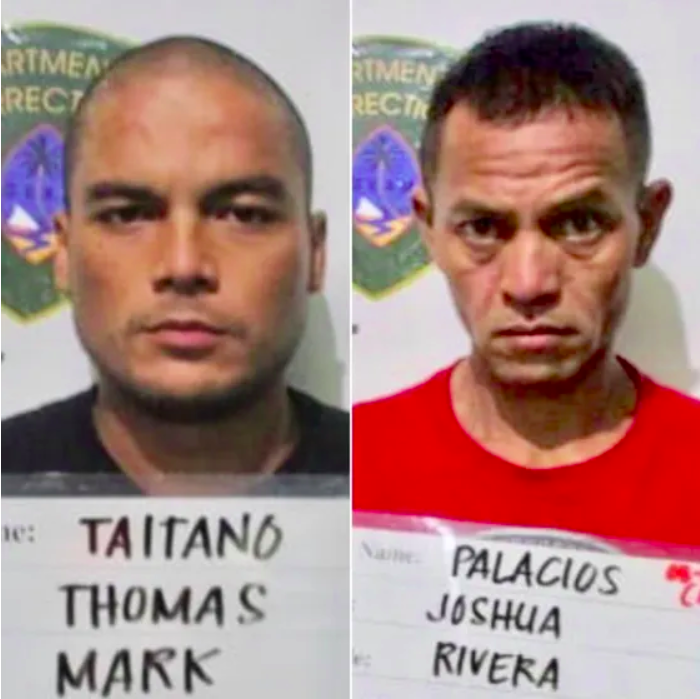 GPD has made two arrests in the case. Bail was set at $500,000 for Joshua Palacios, the man charged with allegedly pulling the trigger.
And bail was set at $100,000 for defendant Thomas Taitano, accused of beating Castro with a baton.
The two were scheduled for a preliminary hearing tomorrow, but it's been canceled according to the court calendar.