News
Supreme Court: airport doesn't have to release meeting minutes
Wednesday, June 12th 2019, 5:06 PM ChST
In a lengthy, 33-page order, the Supreme Court of Guam today ruled that the Guam International Airport Authority does not have to release certain meeting minutes that DFS was seeking in its longstanding legal challenge of the GIAA master retail contract. The island's high court basically held that the sunshine act "permits GIAA to withhold certain executive session transcripts from disclosure until the litigation between GIAA and DFS has concluded."
The ruling resolved two separate appeals. The justices found that under the open government law, the lower court cannot re-seal executive session transcripts once the six-month sealing period has lapsed, without a prior agency petition to continue the seal.
However, the high court also found that the closed meeting minutes can remain sealed to protect client-attorney privilege if they relate to ongoing litigation.
Separately, the court has yet to rule on the airport's appeal of the main issue.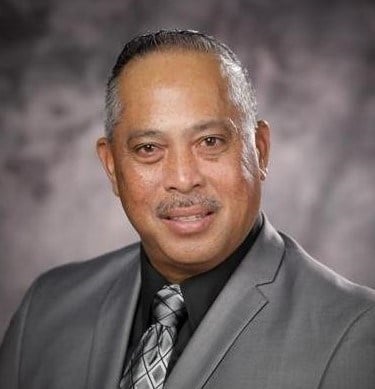 In a release, GIAA Acting Executive Manager John Quinata called the opinion a 'clear win for the airport and for every public agency on Guam.'
"The bottom line is that under the Sunshine Act a Guam public agency is permitted to withhold attorney/client communications, including executive session transcripts, when they pertain to ongoing litigation, which has been the Airport's position since the very beginning of the DFS case six years ago," he said. "We're very pleased that the Supreme Court has so clearly ruled on this important issue."
Last year the lower court voided the 10-year, $154 million contract signed in 2013 with Lotte Duty Free, but has allowed the company to continue until the Supreme Court of Guam rules.