News
Beyond the Reef music festival returns this weekend
The Beyond the Reef Music Festival returns this coming weekend for a second time.
A brainchild of some of the island's music and art creatives, organizer Frankie McJohn shared with us all about it.
"The entirety of our goal was to be a part of the movement elevating and perpetuating not only culture but local music and local arts. In a way we saw as artists, we're beneficial to everyone else on Guam. The cool thing I think is that we eliminated the idea of being asked to play as local musicians on Guam. We took the initiative to throw our own festival and get as many local creatives a part of it and sprinkle it with good people from all over the world," He shared.

The one day event begins at 3 p.m. and will feature two stages, 11 hours of great music, several small businesses, a farmer's market, and food trucks set up throughout the festival.

It was shared with us that everyone who is a part of the festival is part of the small business community on the island. "All of the artists who are a part of this have shown a certain grace just being able to play for people," McJohn said.

The festival is set to take place at the Plaza De Espana in Hagatna, which McJohn states is so fitting considering some of the first concerts and performances were held by the Navy there in the 1900s.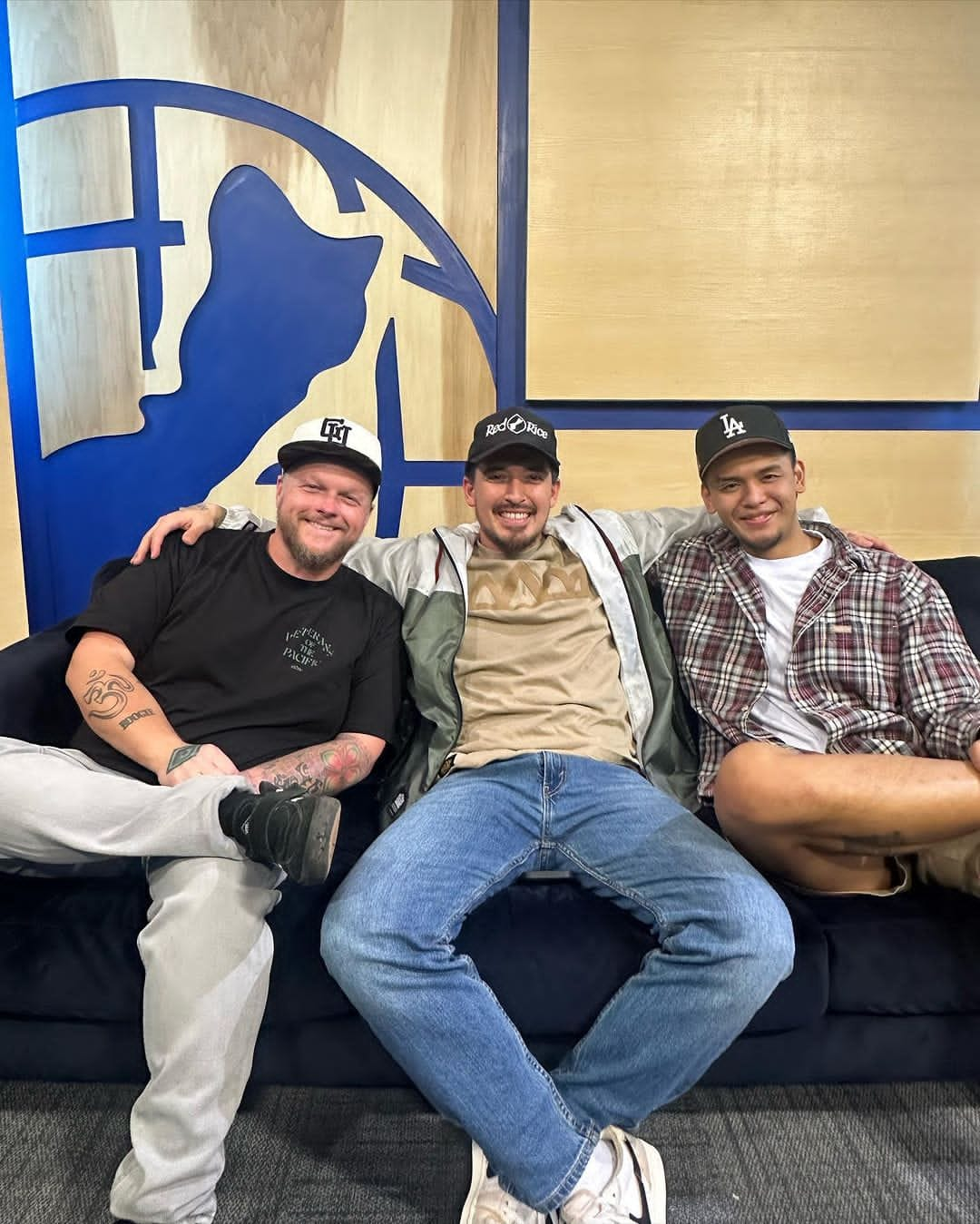 Co-organizer, Jed Antonio commented, "I appreciate Frankie for breaking his back in putting this together. He understands both sides. Whether it is the admin side or the creative side. Now this festival is full-blown, thrown by the artists and performed by the artists. It's just an amazing experience."

Paris, Texas native, Cas Haley, last visited Guam in 2017 and is back this time with his whole family. Joining him on stage is his wife singing, his daughter playing the fiddle, and his son playing bass.

Cas Haley shared, "I'm excited to bring some of my new music. I've been sort of combining my roots–I was raised on country and bluegrass living in rural northeast Texas but I was introduced to reggae at an early age… I'm excited to bring my vibes."

Headlining alongside Haley are two talented female artists, Anuhea and Eli-Mac.

Other artists are set to take the stage including The John Dank Show, Mama Shar, Jonah Hanom, Keo Ray, JED, Kui Lee, Gonzo and Zeb, Sleeping In, Inna Vision, and the Freqx.

The Beyond the Reef Music Festival is a culmination of what Guam is truly about!

You can get your tickets at guamtime.net or at any 76 locations!
Follow @beyondthereefmf on IG to stay updated.