News
NMI Chief Judge Manglona appears before U.S. Senate Judiciary Committee for confirmation hearing
U.S. District Court for the NMI Chief Judge Ramona Villagomez Manglona appeared before the U.S. Senate Judiciary Committee in Washington D.C. for her confirmation hearing to serve another ten-year term on the bench. 
Manglona was first nominated by President Barack Obama in 2009 and was renominated by President Joe Biden this year. Manglona is the first woman and Chamorro Chief Judge in the CNMI and previously served as the NMI Attorney General and an Associate Judge in the NMI Superior Court.
Del. Gregorio Sablan introduced Judge Manglona to Senators early this morning and endorsed her confirmation.
During one exchange in the hour-long hearing, Manglona shared a light-hearted moment with Republican South Carolina Senator Lindsey Graham, indicating bipartisan support. 
Graham, the Ranking Member on the committee, asked, "Is there anything the committee could do to make your job easier?"
Manglona responded, "Confirm me?"
"Good answer. I just assumed you had the job… To everybody listening back in Saipan, she is doing good," Graham said after the audience erupted in laughter.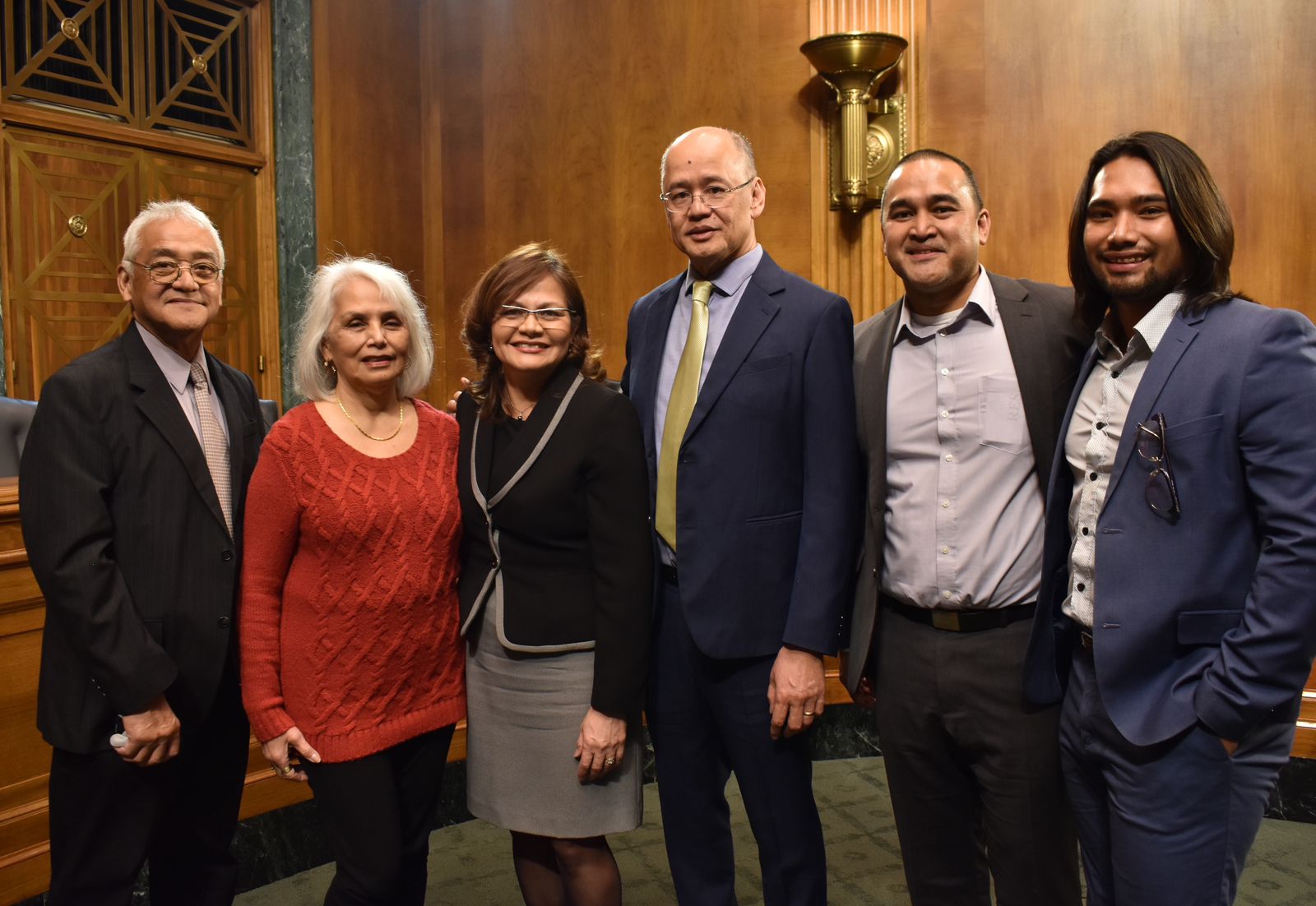 Manglona responded to questions about leading the court through recent super typhoons and the pandemic.
She was also asked about her responsibilities as the sole federal judge in the CNMI, which includes the roles of chief judge, magistrate judge, and bankruptcy judge.