News
Burglar targeted Dededo businesses overnight
As many of us were watching closely the progress of Mawar, the owners of two Dededo businesses were forced to leave their homes and check on their shops after being targeted by a burglar. 
The burglary was caught on camera with a suspect seen holding a crowbar. 
It was just before midnight when he was captured wearing a hooded sweatshirt and covering his face, as he walked around the Fin Restaurant just off Route 3 in Dededo.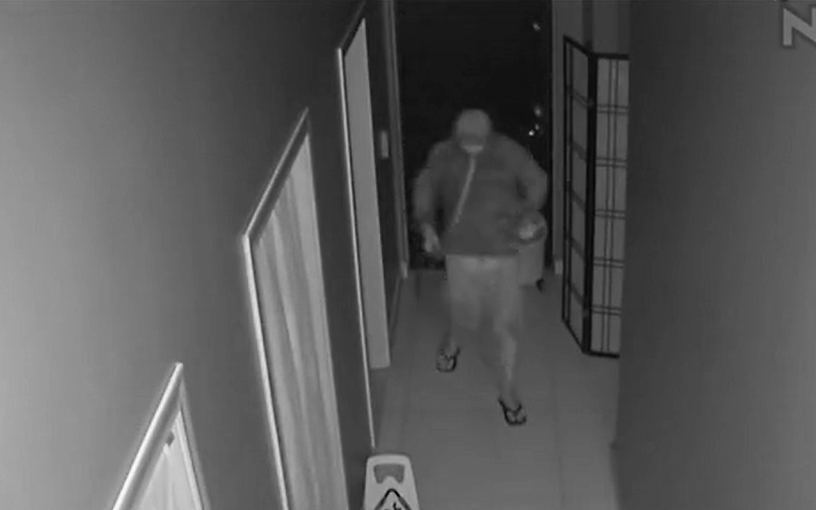 The owner told KUAM this isn't the first time they've been targeted. 
Fortunately, nothing was taken from inside the restaurant. The burglar also apparently broke into the i-Mart next door, however, there's no word if anything was taken from there. 
Anyone with information is asked to call Guam Police or report it to Guam Crime S