News
Bill to restore Guam Education Board's governing duties
Lawmakers are trying to restore the Guam Education Board's governing duties to keep them accountable. 
Sen. Joe San Agustin introduced Bill 117 which requires the board to have general supervision over the Guam Department of Education and its funds.
"One of the failures I believe the board has gone through is that there hasn't been true accountability of the board," he said. "I'm going to let you know that my experience on the board was, I was in the board of education and it was a governing board. The fear of micromanaging never existed and if anyone fears that, if management is fearful of that, that means they're worried they're going to get caught."   
Since the GEB was reorganized in 2011 as a policy-driven board, San Agustin says it isn't enough to ensure every child gets the education they deserve.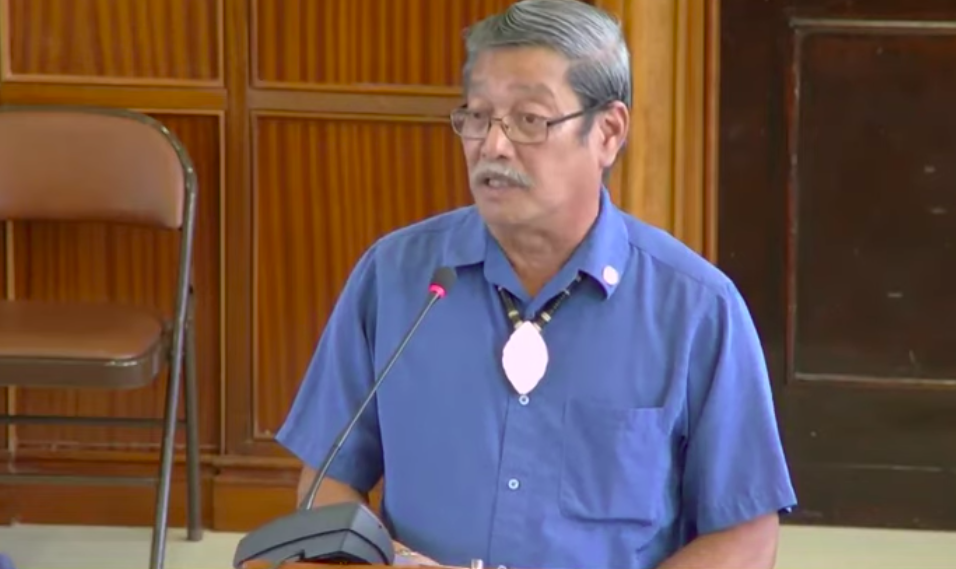 "If I was on the board and if I was elected by the people of Guam, how do I hold and how can I demand the schools are safe? I can't," he said. "Well, I have to write a policy. Today, I have to write a policy to tell the superintendent to make sure the bathroom has soap and make sure there's toilet paper. Really? That should be something the board already directed the superintendent to make sure it happens."
The passage of the bill would require the board to oversee where and how appropriated funds are being spent and require them to submit an annual budget to the legislature.