News
Lawmakers mixed on governor's message
The cheering for Gov. Lou Leon Guerrero during her address was nearly nonexistent in the front row. Senators were not too happy with what she had to say in her annual address.
The GOP minority echoed their frustration as one.
Sen. Frank Blas Jr.: It is kind of a tossup between a hallmark greeting card and an American greeting card.
Sen. Jesse Lujan: This is like a cabinet pep rally getting ready for the game but the people of Guam don't have the same sentiments. 
Sen. Joanne Brown: She's chosen to isolate herself at Adelup and essentially dictate to us and to the rest of the people the world she wants for the island and that's not how you work collectively.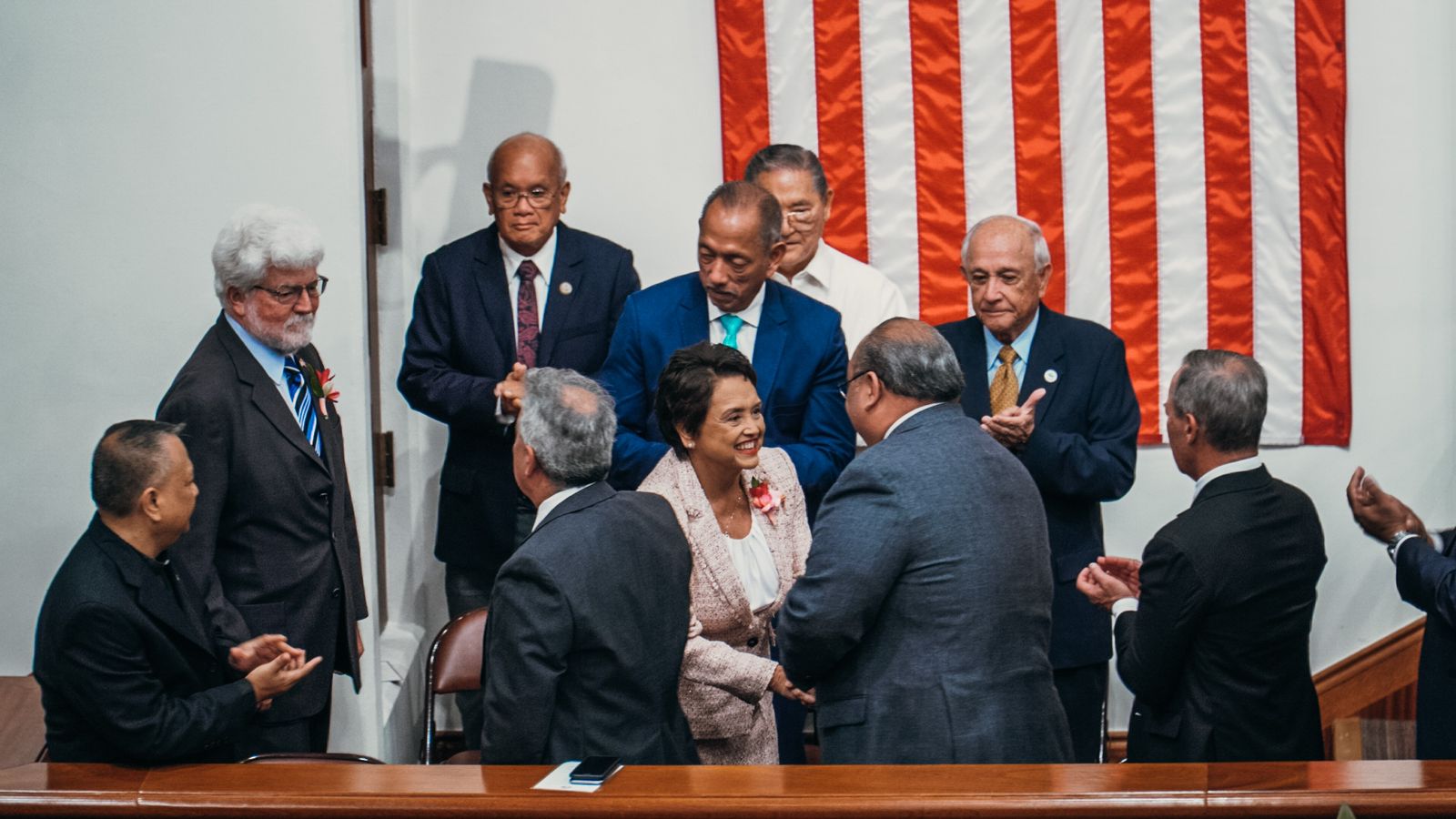 Sen. Telo Taitague: Her speech tonight almost sounded like last year's speech where really nothing, nothing happened. Less crime? You ask anyone on the street right now if there is less crime and they will absolutely say there is not.
Sen. Tom Fisher: She promised to serve for three more years and she's got to step it up. I thought that was a very disappointing speech.
The democrats however remain divided over the governor's proposals to include the lease for the new medical complex at Eagles Field.
Sen. Sabina Perez: Especially with a billion-dollar project like this, we need to have transparency and not sign a huge debt for the government that is going to last for decades.
Sen. Roy Quinata: We also need to grow ourselves and I think a hospital a great foundation for our island to grow and rebuild.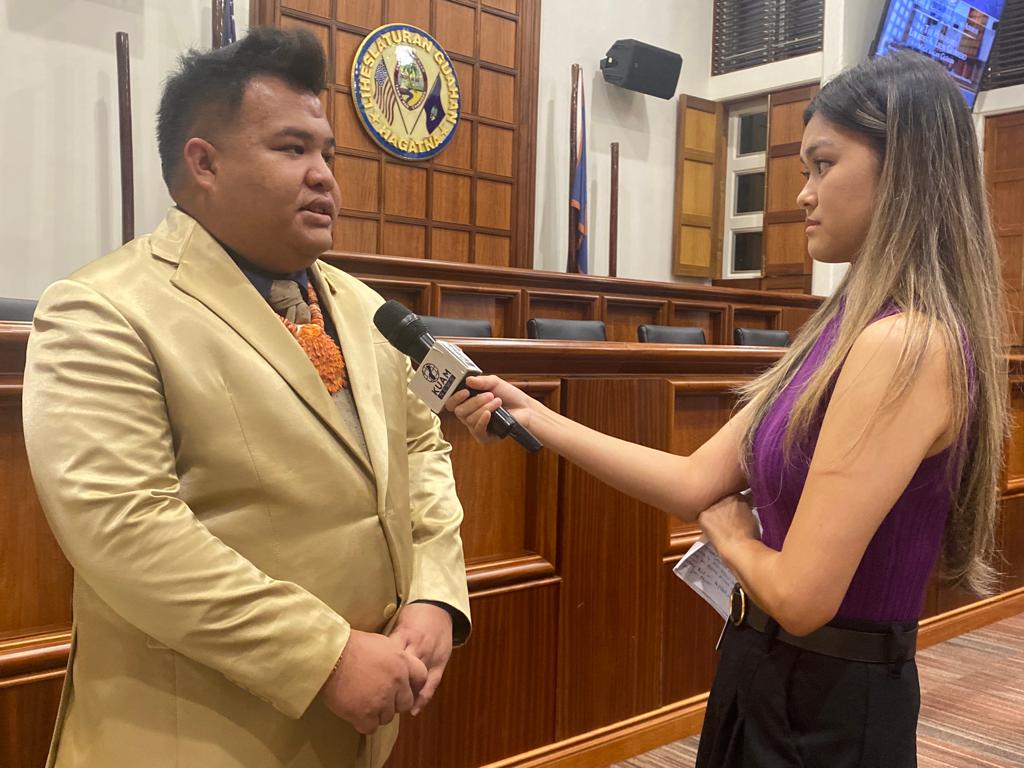 Sen. Chris Barnett: She's providing us solutions and she wants the legislature to use excess revenues to shore up and build school facilities and fill the gaps with public safety, but on the other side of her mouth she's also asking us to fund a 22 percent pay raises.
Sen. Joe San Agustin: In general, the state of the island address, I was comfortable with it. My name was mentioned and I appreciate that and that's about the LEAP and about helping businesses out there. 
Speaker Therese Terlaje: I think we are going to have to start from scratch to replan that and I'm just sad for the landowners after this announcement. We all want a hospital and we have lots of land. I'm just sad that one person can make a deal on behalf of the people of Guam that is going to preclude these landowners from getting their land back.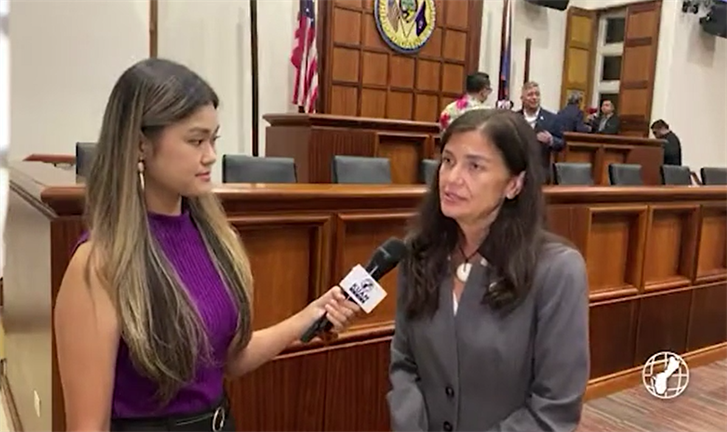 Sen. William Parkinson: If the vote were to try to give the land back to the owners then I would vote yes in a heartbeat but that's not what this is about. To think otherwise is idealism without realism.