News
Marine Corps Base Camp Blaz reactivates Thursday
The marine relocation to Guam is moving full steam ahead. After nearly two decades of planning and construction, Marine Corps Base Camp Blaz will be reactivated this week. Thousands of marines and their families from Okinawa are expected to relocate to Guam.
The last time the military branch stood up a base of this magnitude was just after World War II.
This week, KUAM will give you a look from the ground at Camp Blaz under construction.
It's set to be an emotional moment for the family of the late Brigadier General Vicente Blaz. He's the first CHamoru marine to make it to the general officer rank. It's a local name fit for a military base set right here in our backyard.
KUAM will get a tour of the base including the training facilities such as the shooting house and grenade range.
One thing the military is promising – to preserve the rich cultural heritage of Guam and the history of the people. That includes putting up a monument on the base where several ancient burial sites were unearthed during construction over the past couple of years.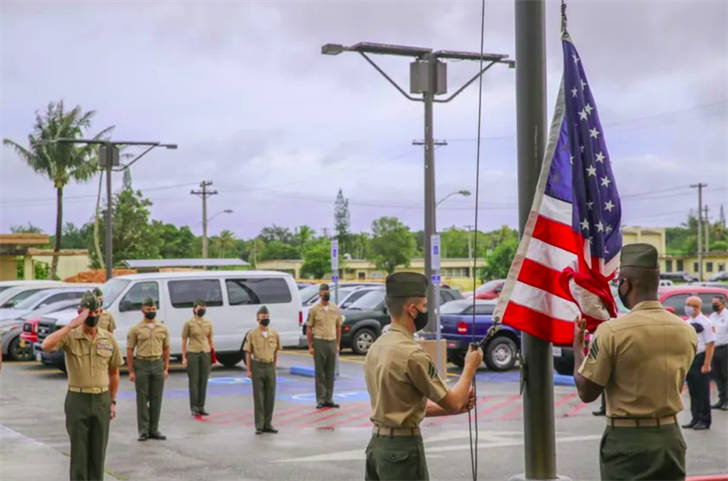 The public is invited to Thursday's reactivation and naming ceremony at the War in the Pacific National Historical Park at Asan Beach Park. That starts at 10 in the morning, Thursday.
Historically, marines have called Guam home since the Spanish-American war in the late 1800s.
The military called this formal establishment of Camp Blaz a significant milestone for the realignment of forces – all while honoring the international agreement with the government of Japan.