News
30-year prison sentence handed to child molester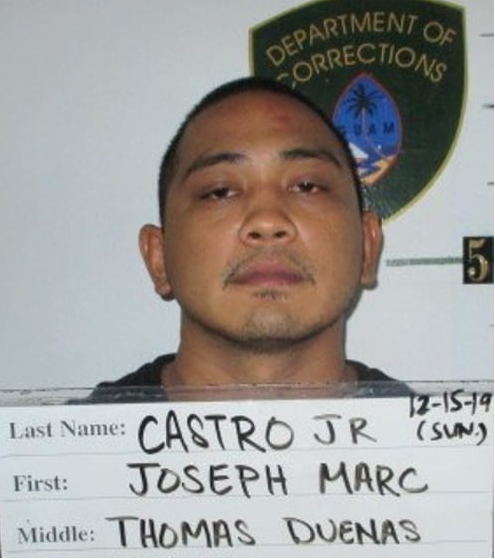 Emotional testimony inside a courtroom today. Convicted child molester Joseph Marc Castro Jr. was sentenced to 30 years in prison.
A jury convicted him of first and second degree criminal sexual conduct last July.
Castro kept his focus on his family members sitting behind him in the courtroom.
Prosecutors noted he showed zero remorse after being convicted of sexually abusing a 10-year-old girl repeatedly, even after the mother of the girl shared her daughter's words on how the abuse affected her life.
"I felt weak and I felt like giving up," she read. "I felt disgusted with myself and my body. It made me think I did something wrong or something that made me deserve that kind of treatment from someone I did love.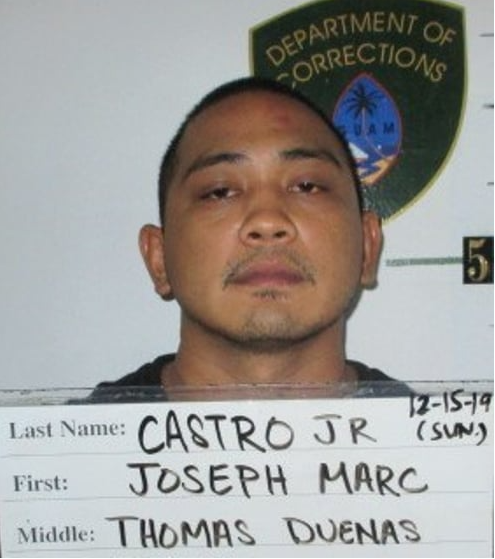 I felt like I did something to him to hurt me like that. I never wanted it to get to me because I know I am way stronger than that. But I couldn't let it go. I felt hurt because the person that I was supposed to look up to as a father just hurt me in a way I never thought someone would. I never wanted anyone to feel bad for me. But I am happy it's going to be put to an end or I really hope it is. I don't want this horrible nightmare to stay with me and eat my mind." 
Castro's family also shared testimony speaking to how he is a good family man and is not the monster that he is being portrayed as since this case unfolded.
Castro will register as a level-one sex offender.