News
Rota's new administration facing uncertainty as governor opens up the CNMI's financial books
The CNMI's first woman and youngest person elected Mayor, Aubry Hocog, is preparing for her local inauguration this weekend on Rota. The 35-year-old is already hard at work, assembling her cabinet through an application process, an uncommon practice.
"We want to build professional capacity here in my office and I would not want to limit that to only you know the inner circle," she told KUAM News. 
And that capacity is going to be tested amid the Commonwealth's deficit. They've already had to reduce salaries and reshuffle their over 100 staff who were funded by the American Rescue Plan back under local funds as they prepare to apply for federal grants.
"We are still waiting for the assessment to work with the central government to see where we are accurately," she said. 
Hocog, who used to work under former Mayor Efraim Atalig, hired him to head the island's Capital Improvement Projects. What the two-term mayor describes as one of his biggest achievements is now hit hard by the fiscal crisis.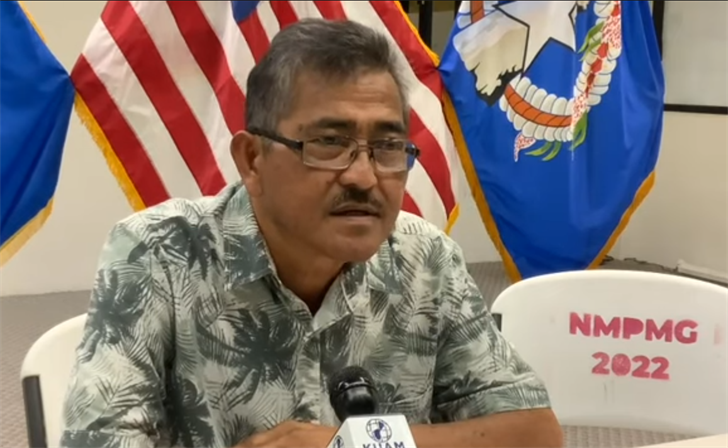 "I have increased the salaries of all the government employees across the board and again that has not been done for so long and I felt that it is important that we economically increase their buying power," he said. 
That buying power is uncertain now as Gov. Arnold Palacios said austerity measures are possibilities. And members of the municipal council hope to help the island live within its means when the exact figures are released.
Jim Atalig, chair of the Rota Municipal Council said they need to do a check and balance.
"Any approved budget that is going to be re-programmed it has to come through the municipal council and through the mayo," he said. "We are the one that checks and balance the budget that we have."
Rota's leaders said they want to work with the legislative delegation to revive the economy to make sure there's something to even balance.