News
Public welcomed to Jan. 26 reactivation of Marine Corps Base Camp Blaz
It was administratively activated in October 2020, but the formal reactivation and naming ceremony of is now set for next Thursday.
The base is named in honor of the first CHamoru U.S. Marine Corps general, and former Guam congressman Vicente "Ben" Blaz.
The event starts at 10 a.m. with a flyover by an FA-18 hornet.  Attendees at the free-of-charge ceremony will also be entertained by the Marine Forces Pacific Band.  This will be the first official re-activation and renaming of a new Marine Corps base in 70 years.
Construction of the estimated $8.7 billion facility, jointly funded by the U.S. and Japanese governments, is still ongoing.
A portion of the marine contingent in Okinawa, an estimated 4,000 troops, will eventually be relocated to Guam.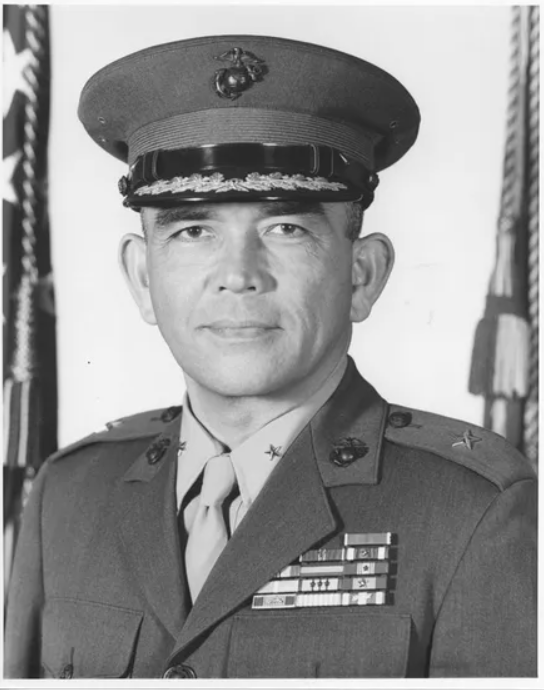 Blaz was commissioned as a second lieutenant in 1951, eventually rising to the rank of brigadier general.  After retirement, he served four terms as Guam's delegate to congress from 1985 to 1993.
According to his biography, one of the highlights of his service was as commanding officer of the 9th marine regiment, one of the major units that had previously fought in the liberation of Guam.
Blaz passed away in January 2014 at the age of 85.
The big event is set for Jan. 26 and is open to the public.
Check the Marine Corps Base Camp Blaz Facebook page for more details.