News
Prosecution shows security footage alleging AJ Toves robbed Harmon business
Police may have found his wallet left at the crime scene, but his defense claims that does not mean he robbed a Harmon business.
Trial is underway for defendant AJ Muna Toves in the Superior Court of Guam.
He stands accused in a robbery reported over the summer at Valencia Check Cashing Services.
Prosecutors showed surveillance video that captured the moment employees ran out of the room to hide.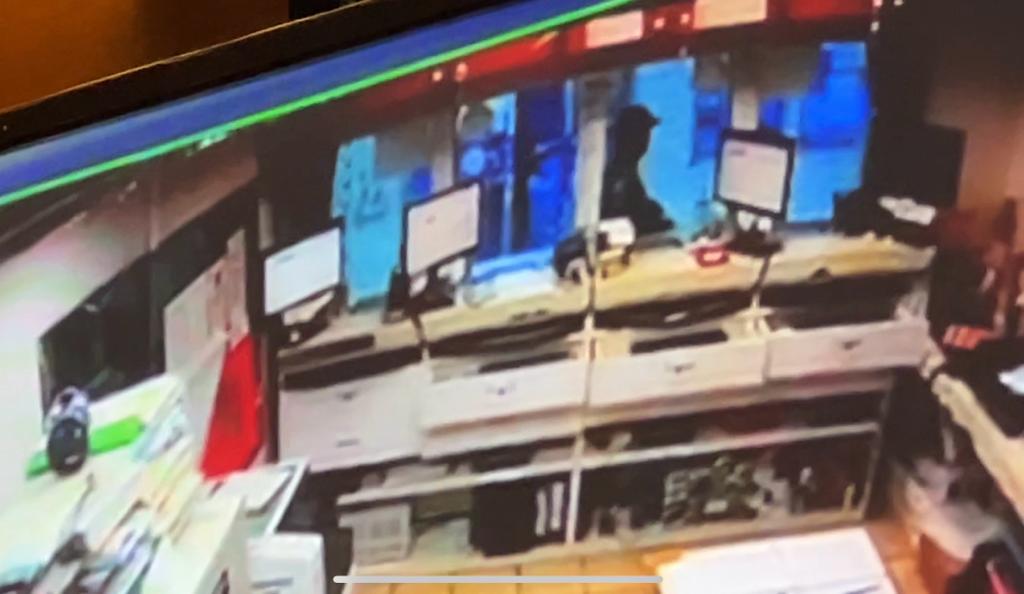 One of those employees testified today.
"That time there was no customers and my coworker was supposed to help the customers that come in," they said. "We were just in shock because he had a gun…We saw the gun and we ran inside the office."
Toves faces charges of second-degree robbery in connection to the July 29 armed robbery.
Trial is ongoing before Judge Alberto Tolentino.