News
Recount Wednesday for 15th legislative seat and AG race
Up for grabs-- the 15th seat in the 37th Guam Legislature. Results for both races not including the provisional ballots were too close to call.
For the legislature, Jesse Lujan got 11,995 votes and Kelly Marsh-Taitano received 11,620 votes.
And in the race for attorney general between incumbent Leevin Camacho and former AG Douglas Moylan. Moylan is leading by 77 votes.
Guam Election Commission Executive Director Maria Pangelinan
 "The law states that anything less than two percent requires a recount after we finish processing and tabulating provisionals and absentee," she said. 
The recount begins at 5:30 p.m. on Thanksgiving eve.
It took around five hours for the General Election ballots to be counted. We asked Pangelinan if the recount is expected to take up the same amount of time.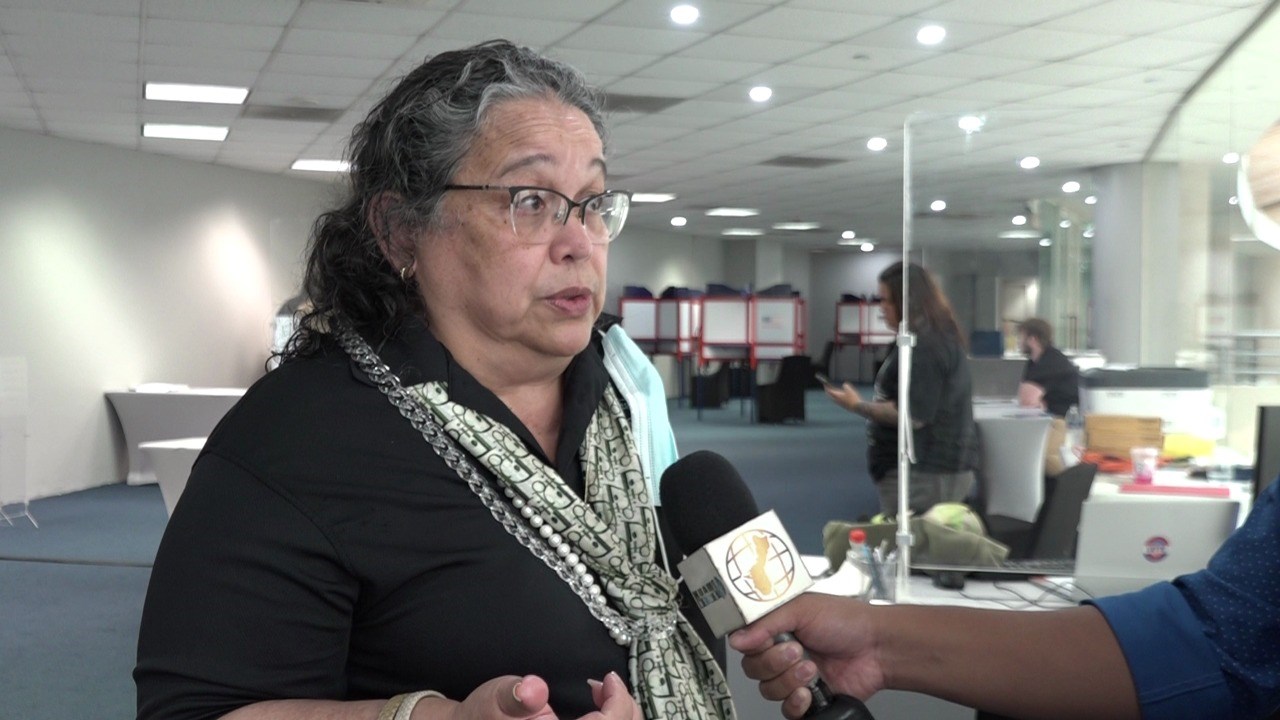 "That seems logical so we will see but we plan to make it as efficient as possible," she said. "We started to set up last week and we continue to inspect all the ballot envelopes."
Pangelinan said if there are zero glitches or issues, then the election commission will vote to certify.
Meantime, ag candidate Moylan asked the GEC for a copy of the voter listing used election night stating he wants to make sure the remaining outstanding ballots are counted and that there were no double votes.
Camacho released a statement responding, "I believe that every vote should be counted. This includes the dozens of votes cast by man'åmko from the safety of their homes, and the hundreds of votes cast by our service members, students, and off-island residents through the mail. Denying these voters the opportunity to participate in the election would betray the fundamental principles on which our democracy was founded."