News
Adult Day Care celebrates first Thanksgiving together since the pandemic
Our elders getting a headstart on this holiday season.
Music and conversation fill the air during a Thanksgiving luncheon Monday hosted by the Mayors' Council of Guam's Adult Day Care Program.
Maria Timoteo is the program coordinator.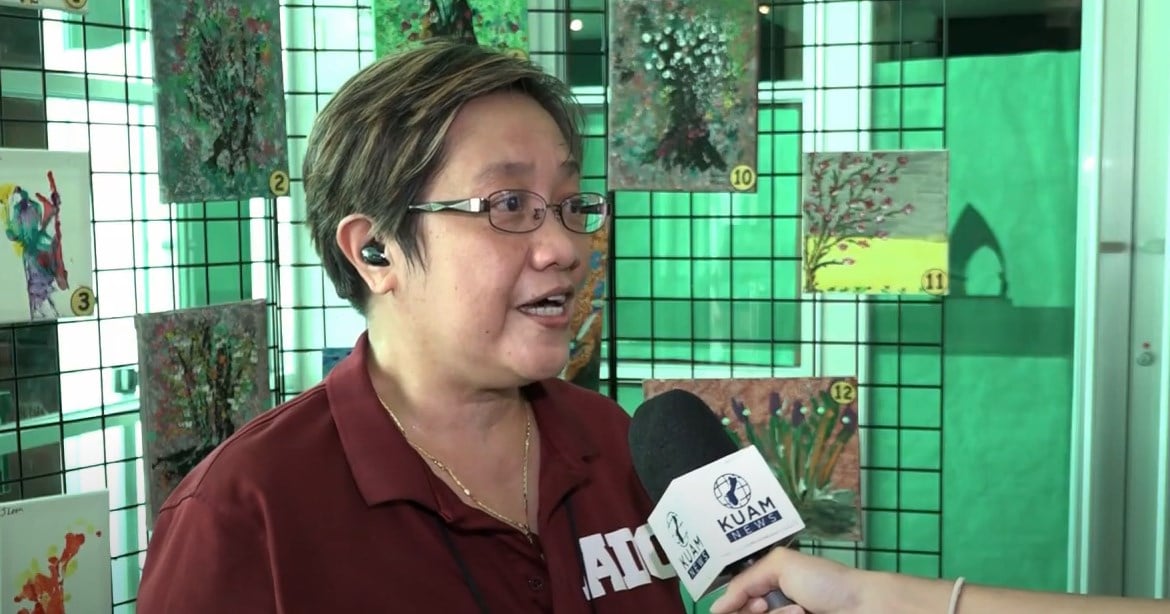 "Right now we gathered here today because after the pandemic, this is the first celebration that the adult day care has," she said. "So we are celebrating thanksgiving for our seniors and we're also having our first silent auction."
It's a heartwarming silent auction. 
The paintings and crafts are made by the manamko' at the Adult Day Care Centers.
The proceeds are going towards purchasing arts and crafts supplies-- and for their next holiday luncheon.
KUAM News spoke with one of owners of the artwork, Remedios Sangalang.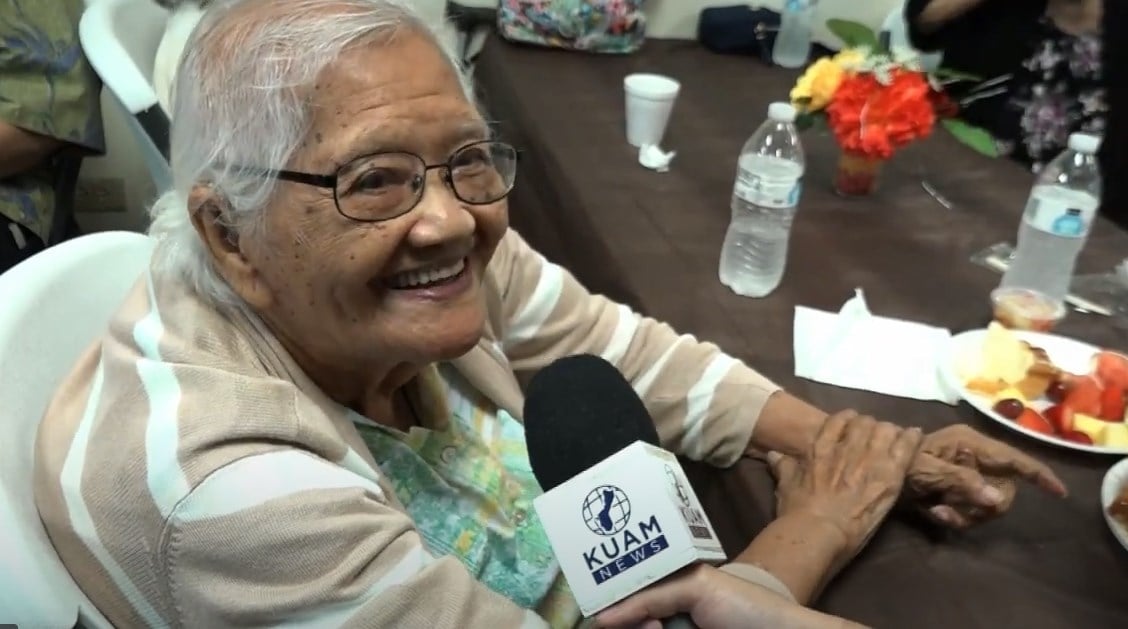 "What's your favorite part of Thanksgiving? It's singing," she said. "It's dancing. Are you going to sing and dance later? Yeah. maybe dance."
Her daughter Esper Carlos said her mom has been with the Adult Day Care program for over 20 years. 
"I'm very thankful and blessed. I'm grateful because my mom has been on the program for the long time before I was working so she has a place to go while I'm at work," she said. "Now I'm retired but she still goes to do activities and keep her mind busy."
Another longtime attendee, John Leon has been with the program for 10 years. We asked him how his last Thanksgiving was since the center hadn't reopened yet. 
"It's OK, I just stayed home. Nothing else to do," he said. "But it's better to go to the center because there's a lot of friends."
Like many others, he's thankful to be spending this Thanksgiving together with his friends.
"Please give the elderly all the respect and all the love that you can give," Leon said. "Because this is our family. This is our parents and grandparents. And showing them the love and the respect is the best gift that we can give them." 
Happy Thanksgiving to all our manamko' this holiday season.