News
Admiral: military plans to spend up to $2B on construction for the next 7 to 8 years
There will be an even bigger ramp-up in defense department construction spending in Fiscal Year 2023.
Joint Region Marianas Commander Admiral Benjamin Nicholson made the announcement during a speech today before the Chamber of Commerce.
"One point two to $2 billion of construction every year for the next seven to eight years," he said. "That is enormous. Then you look at where the budgets are for construction in some other places, you might see a $2 billion project, but it's a one-time thing. It's awarded and that's it."
The projects, of course, are for the long-planned relocation of Marines from Okinawa to Guam. Construction is well underway at both Marine corps base Camp Blaz and Andersen air force base. The admiral says while the build-up will eventually end, it doesn't mean the spending will.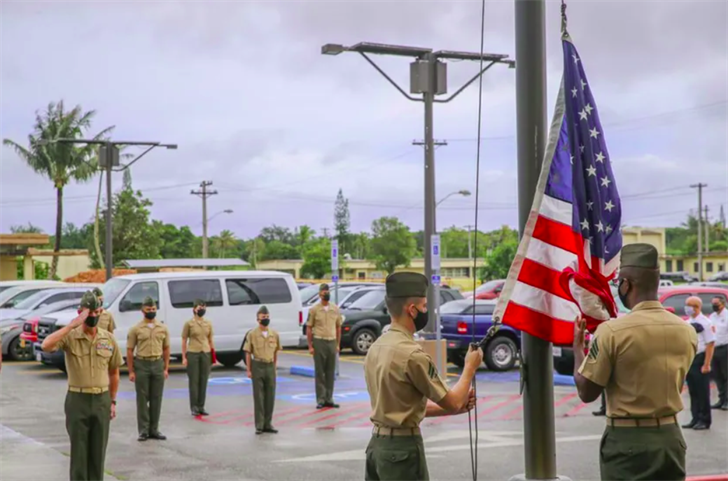 "Those facilities will require maintenance workers, they will require custodial services, they will require all the things it takes to keep buildings and an organization operational. there will be civilian government jobs but all of these people will need to be supported by goods and services in the communities outside the gate," Nicholson said. 
The admiral said unlike years ago, uniformed personnel no longer perform most of the support services. Those services are now mostly contracted out to the private sector. and he urged the local business community to plan ahead for opportunities that will come when the Marines eventually move to Guam.