News
Mayor says Jose Rios burglar was from Piti and mostly stole food
Not once, not twice, but multiple times. Piti resident Frank Borja San Nicolas Jr was arrested yesterday for breaking into Jose Rios Middle School in Piti on multiple occasions, as well as burglarizing the Guam Department of Education's Emergency Food Assistance Program warehouse next door. The items he stole all seem to be food items. Piti mayor Jesse Alig said he's relieved that San Nicolas was finally caught.
"Fortunately, we do know who he is," the mayor said. "He is a resident of the village and so neighbors do know the individual and they've seen him around."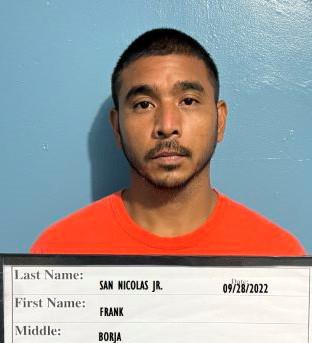 Despite the security measures already in place to keep shady characters out of Jose Rios, the break-ins just keep coming. Alig said that plans to put more security measures in place for the middle school are already in motion.
"I do know that the deputy superintendent did mention that there are plans to have a surveillance system and I'm grateful that they're considering that because there's a need for it and so hopefully, that will be a deterrence," he said. "There is an alarm system, I believe, at the school. I don't know if it's updated or if it continues to be used, but I recall, at one point, there is an alarm system because we can hear it in the main village. The issue with Jose Rios and the GDOE facilities warehouse is it's isolated and there are no living neighbors, so no one can really watch out for it."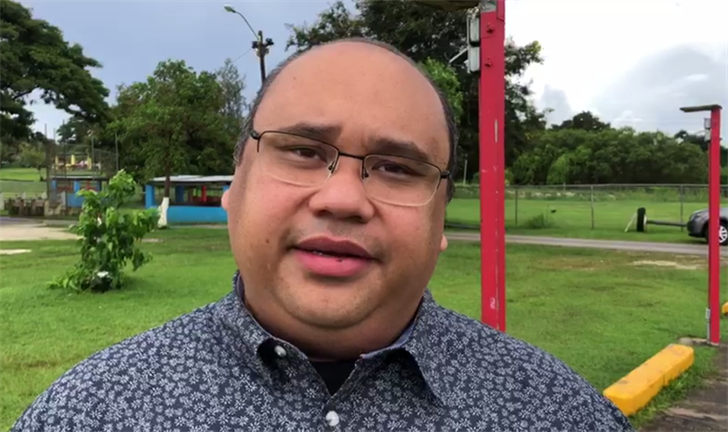 San Nicolas also admitted breaking into a residence in the village and Alig said the items he stole were also food. Detectives recovered everything that was stolen when they arrested him.
San Nicolas was arrested for thirteen counts of burglary, criminal mischief and crimes against the community. He was booked and confined at the Department of Corrections and the case was forwarded to the Attorney General's Office.