News
GEC legal counsel: AG write-in candidate eligible to run in General Election
Attorney general write-in candidate Peter Santos is eligible to run in the General Election.
The issue topped the agenda of the Guam Election Commission board meeting last night, and GEC legal counsel Vince Camacho said the statute is clear.
"There's nothing in this language that says we can't have a write-in candidate," he said. "It just says whoever garners the most votes in the general election you will have to certify, subject to the certification of the Guam election commission. So if you take that language, which doesn't prohibit a write-in candidate and you go to section 7108 and you read that in concert, it begs the question, what does the Guam Election Commission have to do?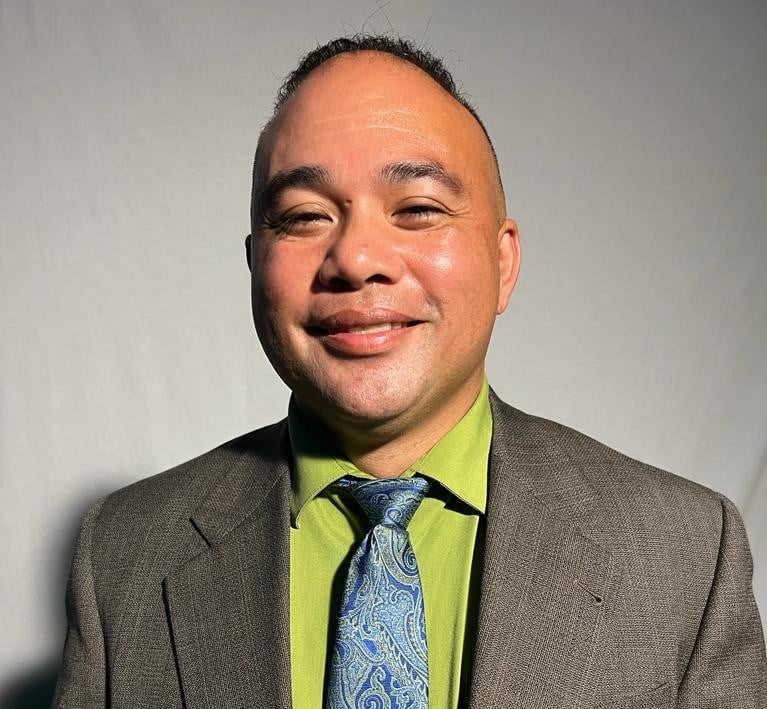 In general when we have two statutes that may have not necessarily conflicting, because the statutes don't conflict. but the more specific statute with regard to Guam Election Commission is that you have to include a write-in candidate, then we go to the attorney general's statute and it doesn't prohibit it and in fact, it still says whoever wins the general you're still subject to certifying whether that individual qualifies, so you read that together and I don't see any conflict between the two statutes."
University of Guam Professor and political analyst Dr. Ron McNinch had challenged the write-in candidacy of  Santos, who did not run in the Primary Election. Camacho was asked by the commission to review the complaint.