News
No details yet on prison murder motive
Nearly two months since the murder of an inmate, Cesar Dizon at the Department of Corrections and the circumstances surrounding his death is unsolved. 
"We had an opportunity to speak with the family and explain what transpired and gave our condolences and we are investigating and we will ensure we do all our best to bring justice to that inmate and his family," Director Bob Camacho told KUAM News. 
He revealed they're days away from completing the internal investigation. Yet questions still remain as to why he was allegedly killed by his fellow inmate MB Koto.
"Any motive revealed yet? No," Camacho said. "As I said I can't comment on that I'm not aware of that situation."
As KUAM News reported Koto allegedly stabbed the victim at least 10 times. Dizon was later found by a corrections officer lying on the floor after being stabbed repeatedly. Two knives - believed to be the murder weapons - were confiscated along with a butter knife that had serrated edges - found inside Koto's locker.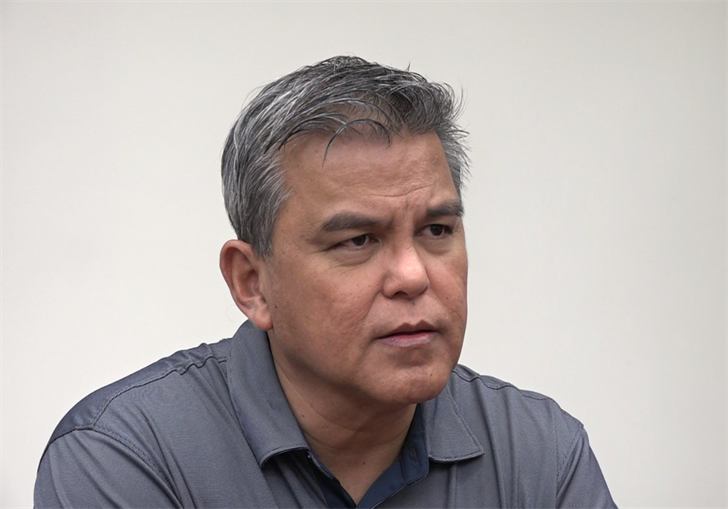 The attack occurred while one of Camacho's officers was on duty and assigned to keep watch. 
"There was an officer at the unit area," Camacho said. "I want to kind of explain that this is a minimum security and of course, this classification is periodic checks it's not one and one. It's a higher level of freedom for those individuals."
Kotto was serving time for a 2017 aggravated assault conviction at the time of the stabbing. Dizon was serving life for the 1995 shooting of his ex-wife's divorce lawyer.
Since his death, the prison has adopted new safety measures.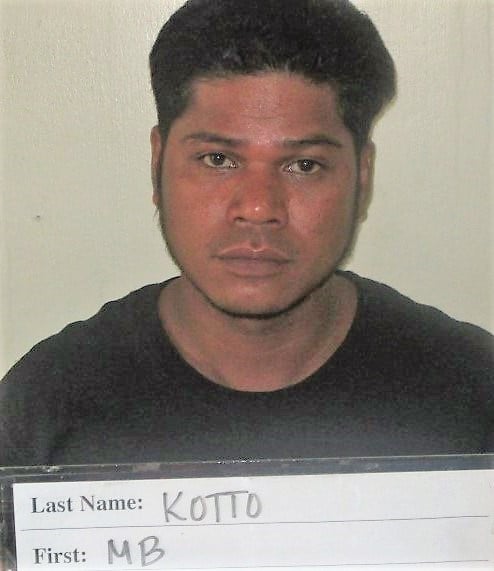 "We're doing more inspections of the area we've secured the tools with more inventory protocols and looking at all the different things in the kitchen area where all the possible items that might be a dangerous item are secured in the control center," Camacho said. "We're doing more searches, drug testing and also we're doing an evaluation for every individual that goes into the minimum security."
Though Camacho could not confirm much more until the investigation is complete, KUAM has learned Koto reeked of alcohol following the stabbing. 
Koto has since pleaded not guilty to the murder charges and will appear again in local court on Oct. 21.