News
Community efforts helped identify Thanksgiving assault suspect
It was a horrific crime occurring on a day meant to celebrate with family, but for the elderly woman who owns the Bejado Barbershop in Dededo it was filled with terror and tragedy.
Beaten and robbed on Thanksgiving morning. It was surveillance video that helped detectives track down the suspect.

"It was shared by the media and by doing so the Guam Crime Stoppers along with the Guam Police Department were able to receive information on the possible identity of the suspect based on the media footage that was provided," police Spokesman Sgt. Paul Tapao said.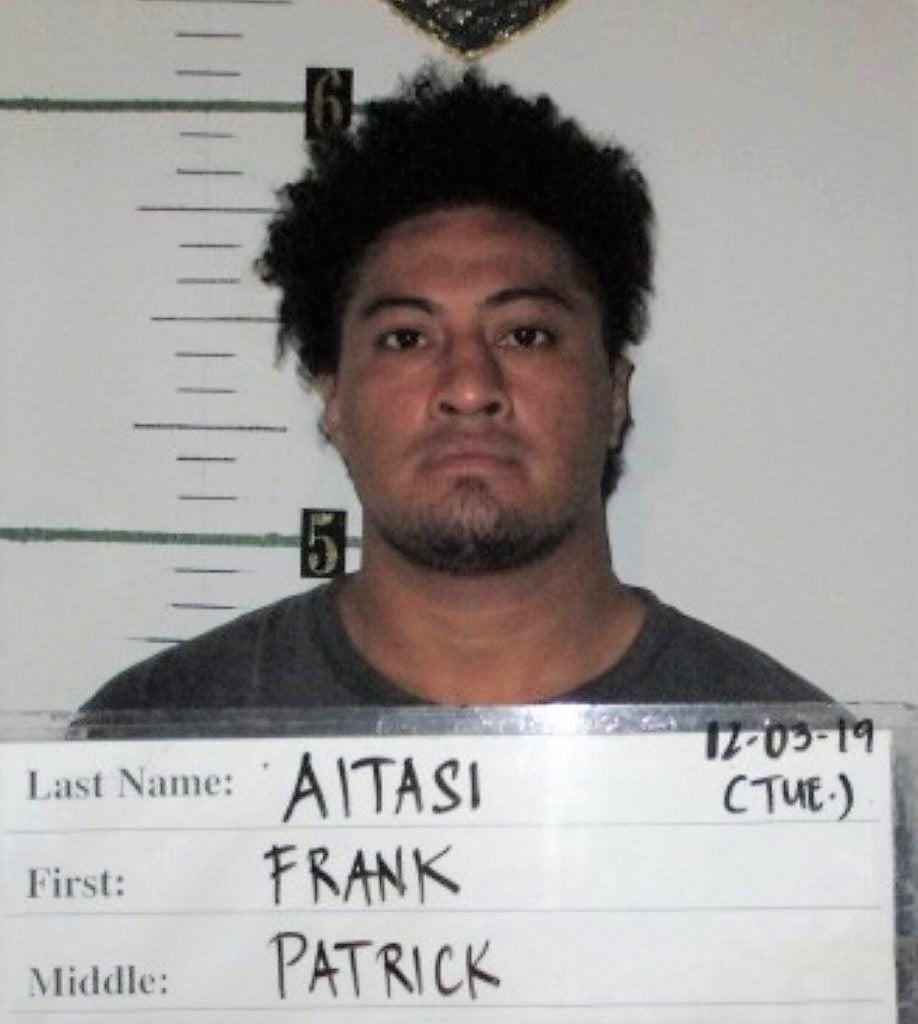 The community rallied together and provided information to the police which led to the arrest of Frank Patrick Aitasi. Detectives managed to identify Aitasi through a photo lineup, Tapao said. GPD Federal Task Force Agents helped CID detectives locate Aitasi along Nevermind Road in Dededo and brought him in for questioning. During an interview with detectives, he allegedly admitted to his involvement in the incident. Aitasi was arrested on charges of Attempted Murder, Robbery, Felonious Restraint, Strangulation, Criminal Trespass, Reckless Conduct, Theft, and Aggravated Assault. He was booked and confined.


"We want to thank the community for their efforts in providing the Guam Police Department with this information," Tapao said. "It really showcases the community partnership with the Guam Police Department and of course the community partners. Again, this is a reminder of the importance of community relationship with the Guam Police Department and all our endeavors in preventing crime and of course securing a safer home for everybody."
As for the victim, her son John Yoo, has started a gofund me page to help cover the medical expenses related to her injuries and emotional trauma from the ordeal. As we reported the 61-year old woman was transported to the hospital unconscious and unresponsive. Yoo writes she has since been discharged but suffered from a fractured neck, with bruises all over her body and is mentally traumatized. For more information on how you can help you are urged to reach out to Yoo at yojayhan@gmail.com.