News
Speaker wants to know why UOG spent $450K in legal fees for a $10K settlement
The speaker wants answers about a recent monetary settlement, and huge legal fees incurred by the University of Guam.
In a letter to UOG President Thomas Krise, she said the school is required by law to report claim settlements to the legislature and questioned why UOG has failed to do so.
Speaker Tina Barnes wants to know why the University ended up spending more than $450,000 in legal fees to settle a claim of $10,000 with UOG Professor Ron McNinch. She said for one, the UOG charter says they should have a government attorney, and in the alternate, a private firm, but an Office of Public Accountability audit shows they used both.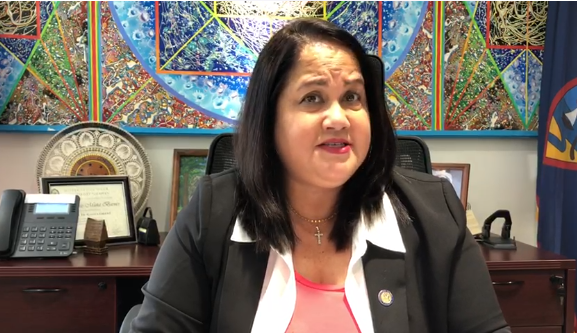 "The legal fees that were encountered," the speaker said. "What was filed with the university is much more than what was agreed upon. Not having any of the documents in front of me, I can't have that due process and that due diligence to follow through to make sure that everything is accountable and transparent."
She also questions why the school has requested to keep the settlement under seal, and not provided a report to the legislature as required by law.

"There have been other issues that have come to play," he said. "And I just want to share with you that I'm not taking sides. Just seeing what the OPA audit shows, I think there is room for us to look at the process at what is being received by the legislature, and if the statute is not being followed then we need to make sure that the accountability is there."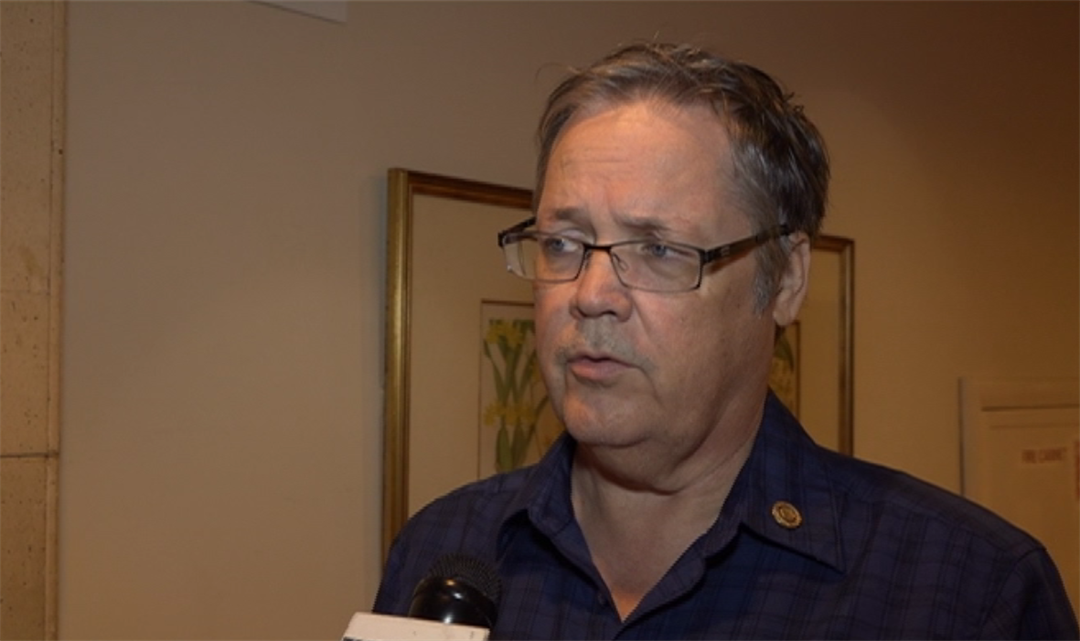 Associate Prof Ron McNinch had filed an Equal Employment Opportunity complaint against UOG alleging he'd been passed over for promotion because he'd been outspoken about discrimination against minorities.
UOG declined our request for an interview. A UOG spokesman said they would respond to the issue in a written statement, which KUAM has not received as of news time.