News
Marsh (Taitano) suggests funding source for FestPac
Senators also discussed a bill to establish a dedicated funding source for Guam's participation in the Festival of the Pacific Arts. Officials want to spend up to $400,000 to send 100 artists to Honolulu next year. But critics say the money would be better spent helping artists promote their work here at home. 
The bill by Sen. Kelly Marsh (Taitano) identifies the Arts in Public Building as the funding source. That's the law that requires companies that get qualifying certificate tax breaks to spend 1 percent of their construction or renovation costs on local art. Currently, the law doesn't allow the money to be used for travel. Marsh (Taitano) would make an exception for FestPac.

"With FestPac being the largest cultural and traditional arts program that our community participates in, it only makes sense to allow CAHA the flexibility that when their board deems it prudent and necessary, that they have the authority and ability to use some of the percent of the arts monies to ensure the success of our participation in FestPac," she said.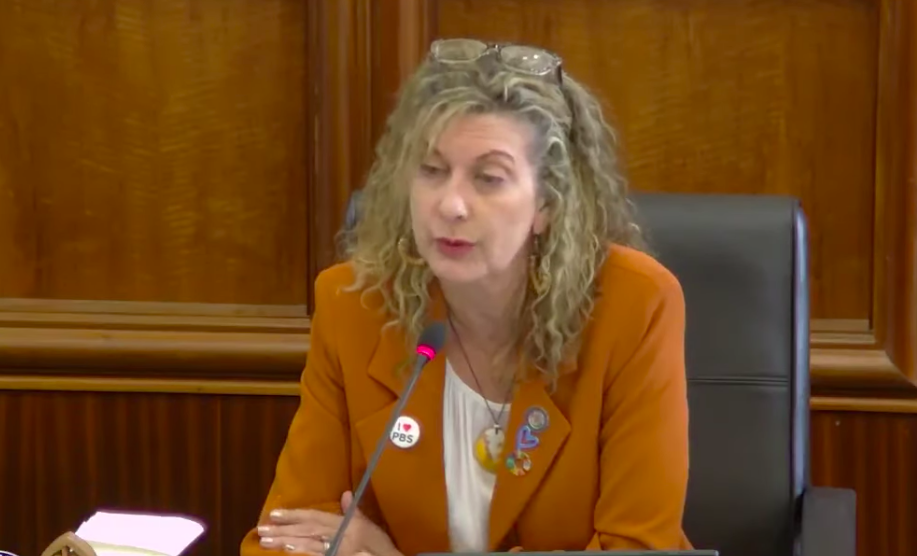 CAHA boardmember Judy Flores explains the importance of FestPac for local artists.

"The artists are so inspired by FestPac," Flores said. "And I did a whole doctorial thesis on the impact of FestPac on building the inspiration, the identity, the renaissance of the arts on Guam. Because of what they saw at FestPac. They brought it home."
But others such as Ken Leon-Guerrero opposed the bill saying artists would be better off if CAHA provided more places and opportunities for them to promote and display their work locally.

"We'd see more art created by local artists," he said. "We'd see more people enjoying the art. And that would do more for strengthening our identity, for encouraging artists, and developing artists, than sending a hundred people to Honolulu will."
And some senators also said while they support sending a delegation, they were concerned about the funding, and the need for delegates to help out with more fundraising. Committee Chairman Sen. Joe San Agustin.


"When my colleagues talk about the budget, understand your fiduciary responsibility, manage it correctly, you know the money's scarce," he said. "Don't come running to the legislature saying we need money because poor planning. The monkey won't be on our backs."