News
Longtime morgue attendant cites no support from AG for his resignation
Joseph Aquino says his civil rights were being violated not only by the Medical Examiners Office but also the Office of the Attorney General. He spoke to KUAM about the real reason behind his resignation.
After 23 years Aquino resigned as the morgue attendant effective October 31st from the Chief Medical Examiner's office.
"Well, since Dr. Espinola's retirement there has been issues explaining to the families and not telling the families when the doctor would be available to do their examination," he told KUAM News.
Dr. Aurelio Espinola retired back in February, since this retirement the position has yet to be fulfilled and also since, the office has not been running properly. Aquino explains the instance that drove him overboard.

He explained the most recent incident that upset him the most.
"I was told I had no authorization to call the attorney general's office at any time," he said. "If that's how much of control then I'm not sure between the attorney general's office and the medical examiner's office is going to be, then what am I supposed to tell the families."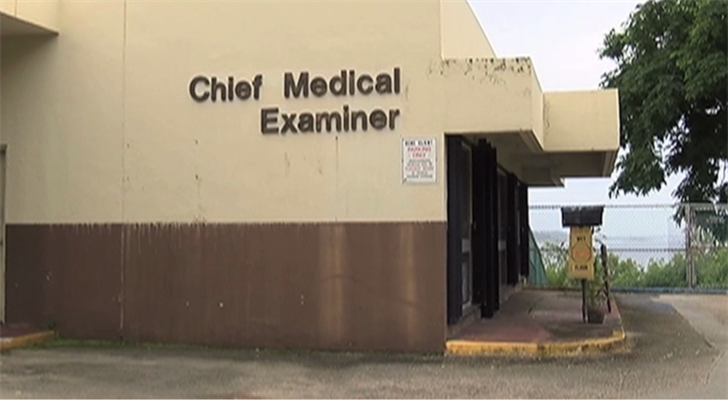 Attorney General Leevin Camacho sits as the chairman of the Commission on Post Mortem Examinations. Aquino says if a family wants to file a complaint then they should be allowed to and not be denied from having their questions answered.

He called the AG's office because he was following the medical examiner's office rules and a man wanted to make a complaint against him because of it.

"I told them it's not me not allowing you," he said. "There is a law that must be followed and that law says that you are not the legal next of kin."

After being told he was not authorized to contact the AG's office and that he needed CME administrative assistant Johanna Bamba's permission, Aquino resigned.
Aquino said a head position for the office was never appointed following Dr. Espinola leaving and he says that is another question the commission needs to answer.


"Since he is elected his office should answer any questions or concerns citizens should have because it was the people of this territory that voted him into that office," he said.
We asked if he's voiced his concerns to the attorney general.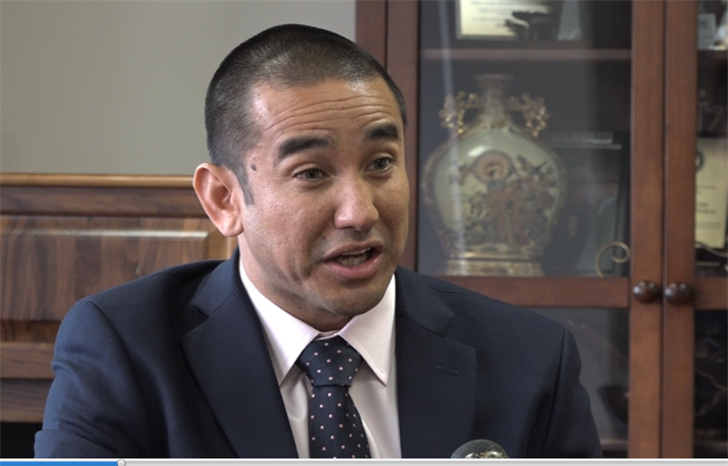 "I have," he said. "I have spoken to them, I have told them my purpose of resigning."

Bamba is now the sole employee of the ME office. Saipan's chief medical examiner Dr. Phillip Dauterman visits every other week. And as the morgue attendant, Aquino said on average there would be 15 to 30 cases awaiting a forensic pathologist autopsy.


"Sometimes the facility is overwhelmed because we can't do anything, we can't send the remains out to the services without an examination," he said.

Once Aquino's resignation was announced, KUAM reached out to the Office of the Attorney General Leevin Camacho for an interview and they declined, however, did inform that there is a memorandum of understanding between Guam Memorial Hospital and ME for a morgue attendant to fill the position and that it's not expected there will be any delays in autopsies.
.