News
Bill could ban carnival gaming again, mayors frustrated over funding festivities
Vice Speaker Telena Nelson's legislation to ban gambling at future liberation carnivals has the Mayors' Council of Guam calling out the Guam legislature to show their cards.
 From the carnival to the parade and everything else in between, $400,000 is the estimated cost it takes for the Mayors Council to put on Guam's annual liberation festivities.

"We can't just take $400,000 out of our pockets or the Mayors' Council because we don't have that," Executive Director Angel Sablan said.

Bill 226 would repeal local law allowing gambling at the carnival. The legislation was discussed during Wednesday's Mayors' Council meeting.
Sablan said if that's the case then what's the alternative. Mayors in the past have lobbied for gambling because it's been the biggest revenue source for liberation festivities.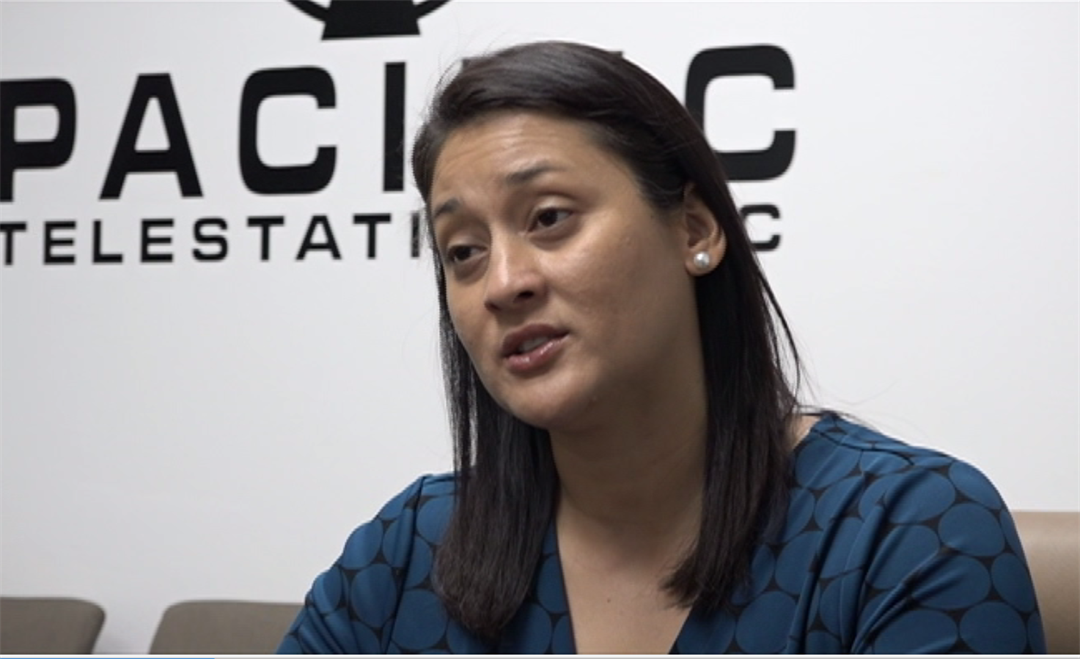 "So if there's a viable source to come up with $400,000 to cover for the expense of running a liberation festivities then fine I don't think anyone would have an objection to that," Sablan said. "Our only objection to not having any gaming at the carnival is that where do we come up with these funds."

If there's no dice on gambling at the carnival, Ordot Chalan Pago Mayor Jessy Gogue suggests maybe the Legislature should step up
"I just don't get a sense that at least the advocates of this bill and even other decisions surrounding liberation they realize the demands that are placed on the executive branch of government which includes us," he said. "You notice we're not in the grandstands sitting down and watching the parade. We're out there directing traffic, we're out there managing our floats managing our parade entries, we're out their feeding people, we're out there running the queens back and forth from the grandstand to the floats and back to the grandstand. It's just the logistics is tremendous. It's just after 10 years of this personally I'm to the point where it's frustrating. Let them carry the banner maybe they can have a sense of what it takes."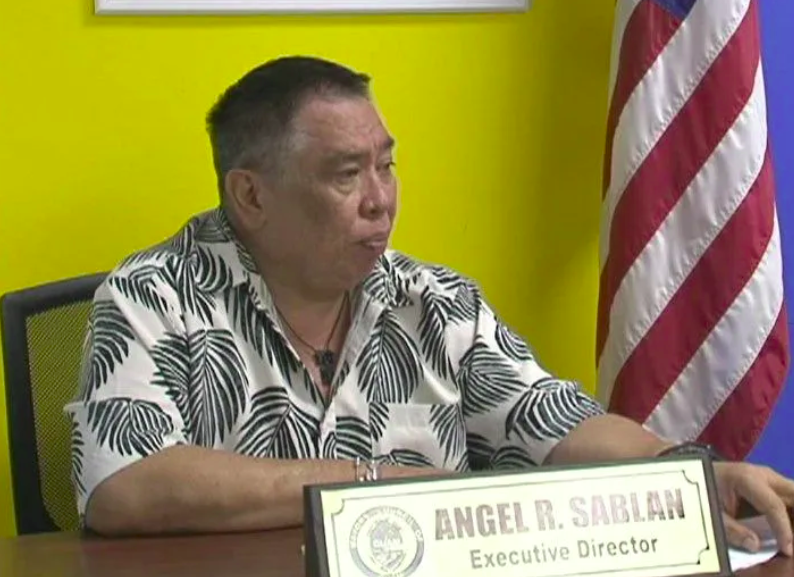 During the MCOG meeting, it was also suggested that perhaps the Guam Visitors Bureau take over managing liberation festivities, considering their experience with the Guam Micronesia Island Fair. Aside from banning gambling at the carnival, the legislation would also prohibit casino gambling devices on Guam. A public hearing on Bill 226 has not yet been scheduled.