News
Angel Sablan: Yona mayor should step down
Wednesday, November 6th 2019, 2:57 PM ChST
Yona Mayor Jesse Blas is still getting paid for a job he's unable to do.
While the mayor remains behind bars, staff in his office are continuing to run the day to day operations, at least one person is coming forward saying it's time he should resign. Mayors' Council of Guam Executive Director Angel Sablan attended hearings, but hasn't had a chance to speak with Mayor Blas, but if he did he would give him this advice as a friend.
"I would tell him that maybe it's time for himself and most especially for the people of Yona to step down and allow the people of Yona the opportunity to be able to elect themselves a new mayor if Mayor Jesse Blas beats his case he's plead not guilty he can always some back and run as mayor again," Sablan said. "I think the people would be more appreciative and more respectful of him that he did this at this time just to step down and concentrate on his case and give the people of Yona to be able to elect their mayor."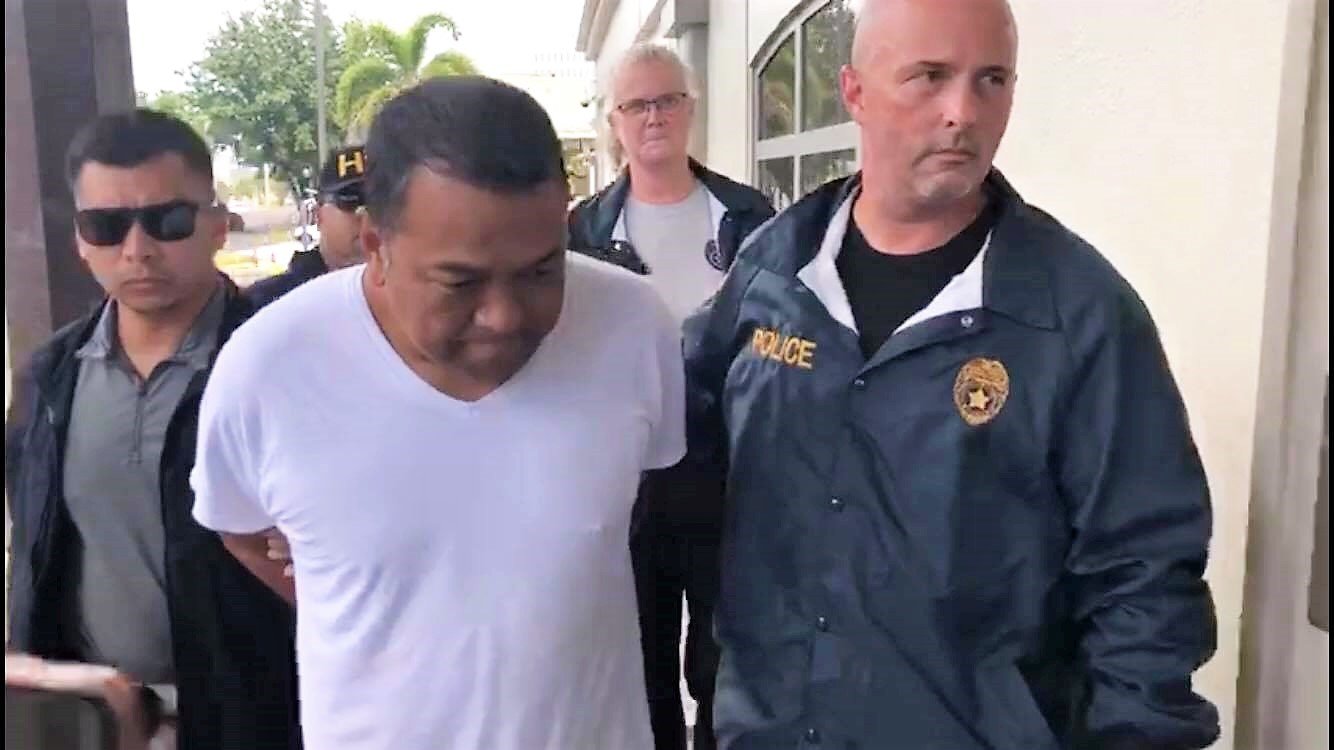 There's nothing in Guam law that mandates if an elected official is accused of a crime that he or she is required to step down. Since the mayor was arraigned in September his staff have been tasked with managing the office, while Sablan signs off on official documents. Additionally, there is no vice mayor of Yona and there is no municipal planning council for the village. The authority to appoint a council lies solely with the mayor.
Blas is scheduled to go to trial in December on criminal charges in federal court. He has pleaded not guilty. He has used up all his administrative leave and is currently getting paid based on the annual leave he's accrued. According to Sablan that runs out in December.