News
FSM community celebrates 33 years of independence
The FSM Community of Guam celebrates its 33rd anniversary of its independence day Saturday at the Gov Flores Memorial Beach Park in Tumon. It kicked off with a parachute jump by retired Green Beret from Pohnpei, Tim Ohno and opening remarks by FSM Consul General Teresa Filipen.

"In the spirit of our theme of our theme today promoting goodwill and unity across Micronesia I want to thank our hosts Guam for welcoming us and allowing us to work and live side by side in unity as fellow islanders," Filipen said.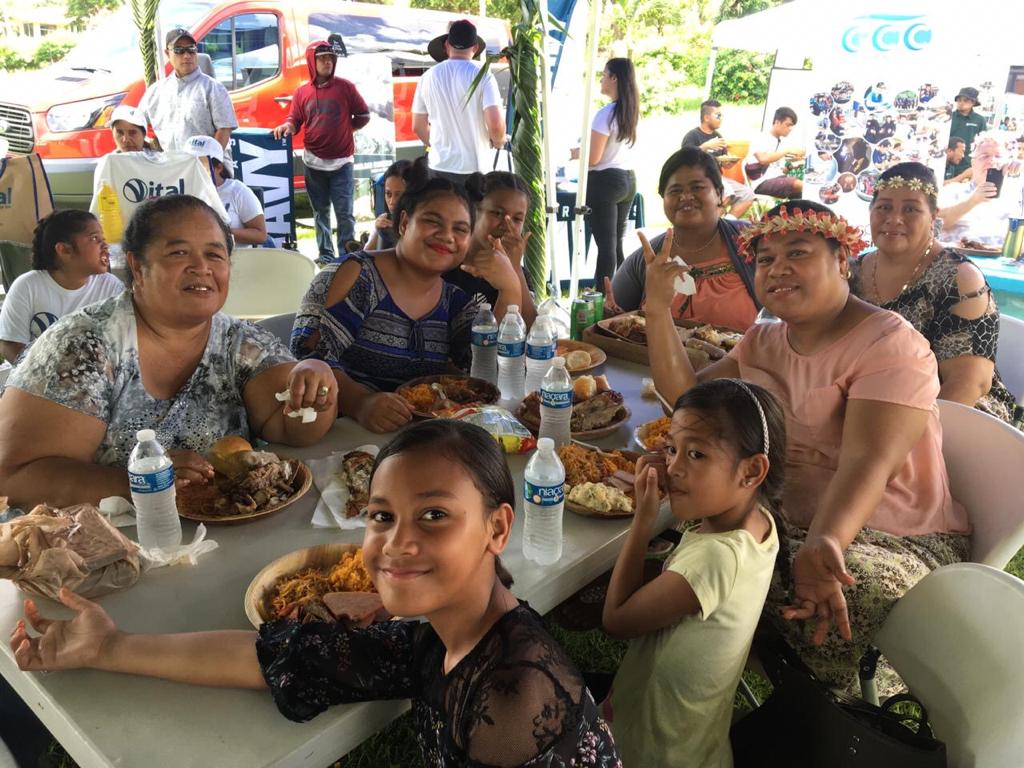 Lt. Gov. Josh Tenorio attended the event and spoke on his recent meeting with FSM President Dave Panuelo during which they discussed various issues of mutual concern.

"I expressed to him that it was Gov. Leon Guerrero movement and the administration to expand the regional presence of Guam to make sure that we participate in all aspects of this region as we bring forward our quest for the recognition of self-determination here in Guam and our effort and continued effort to further the decolonization movement," he said.
The lieutenant governor also announced work between Guam and the FSM Consul General's office to implement plans that focus on youth development and investments in parks and recreation facilities that will benefit all everyone on Guam.