News
What is the Judiciary of Guam doing about allegations made against marshals?
The Judiciary of Guam has received complaints of marshals' wrongdoing and has also made efforts to reach out to witnesses who have knowledge about allegations made in Yona mayor Jesse Blas' arraignment hearing.
Legislative Judiciary Oversight Sen. Therese Terlaje is looking for answers. After firing off two letters to Judiciary Chief Justice Katherine Maraman, Sen.Terlaje may be closer to getting them. She is trying to find out what the courts are doing about allegations raised by an FBI agent in the Yona mayor's arraignment hearing.
The allegation - there is an ongoing federal investigation into Guam marshals engaging in sexual intercourse with females who had active warrants.
Sen. Terlaje is asking the chief justice in a letter - if the judiciary received in the last two years any complaints or reports of improper conduct involving marshals of the judiciary. Maraman's answer? Yes. Terlaje said she wants more information on complaints against marshals.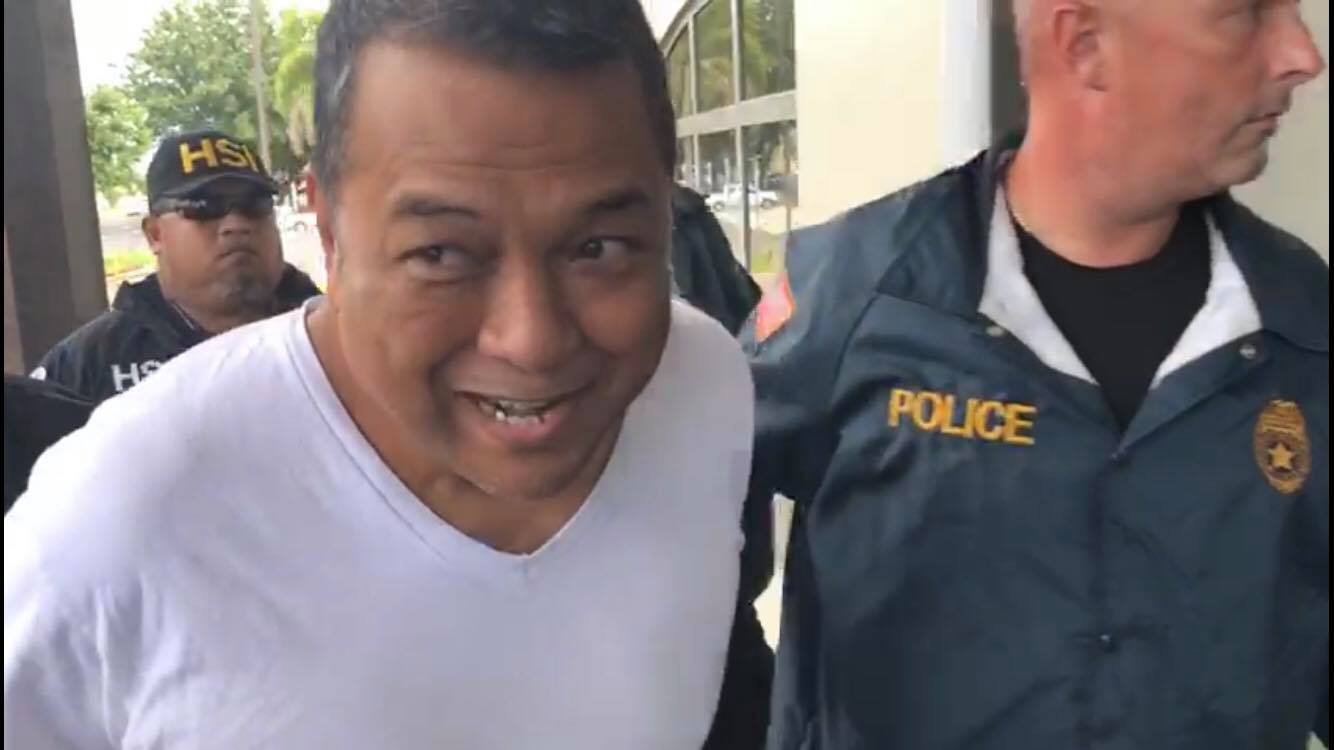 "How many have they had since January," Terlaje questioned? Who exactly has investigated those? Who has investigated those complaints?"
According to the court's own policies, any person may report court employees who violate the judiciary's code of conduct to the administrator of the courts, John LIzama. Lizama shall appoint a three-member review committee within five days of the interview to investigate and hear the case.
It remains to be seen if a review committee is currently empaneled. When Sen. Terlaje asked Maraman if "there have been any efforts by the judiciary to contact witnesses that may further shed light on allegations made by the FBI" during Mayor Blas' arraignment hearing, the Chief Justice replied "yes."

"I think its clear form their responses they're doing their own internal investigation and that we kind of have to wait until they come with results for that to know more in regards to those particular allegations," Terlaje said. "There's snothing wrong with them doing it preliminarily and then saying 'this one looks like theres something here, now we bring in GPD or someone else."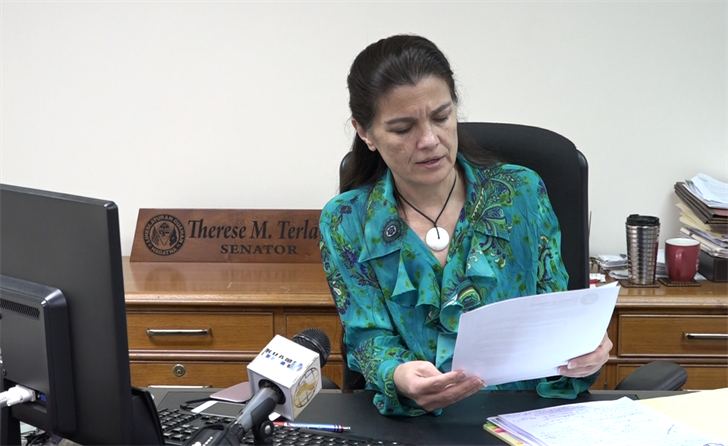 Terlaje said the judiciary has told her the FBI has not made any searches at the court, and while she said she will let the courts' investigation play out, she's not ruling out an oversight hearing on this issue or others that have come to light recently - including wrongful releases at the Department of Corrections.
"We are looking at that possibility," the senator said.
Terlaje meanwhile said since the allegations raised in federal court deal with females with active warrants, she will be asking for any and all warrant lists from the courts.

"How long have certain people been on the list of warrants is what I'm looking for and obviously if they've been on the list a long time, I'm going to find out why," she said.