News
Regional groups gather for solutions to sexual assault and family violence
Friday, October 11th 2019, 12:00 PM ChST
Guam Coalition Against Sexual Assault and family violence open the table for interregional conversations at the first pacific summit held at the Hilton.
It's more of what's not reported that's concerning says Cynthia Cabot the executive director of the coalition.

"We have like two cases here and three cases there but for the most part we also know that people continue to suffer because it's not being reported," she said.

Due to the under-reporting of such acts of violence, the coalition held a Pacific region summit for the first time with neighboring islands.
Representatives from America Samoa, the Federated States of Micronesia, Chuuk, Pohnpei, Marshall Islands, Palau and the Commonwealth of the Northern Marianas Islands participated in the three-day event.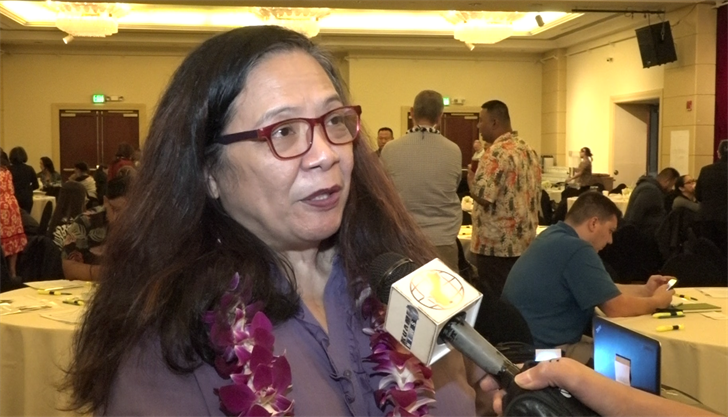 "We recognize that this is an issue--sexual assault, domestic violence and human trafficking that actually affects the region and so our people are rather transit we go from island to island as we've done historically," Cabot said. "So with this, it's more like a sharing of the information of what's going on in our respective islands and looking at how we can collectively address this as a coordinated response to ending the violence."

The goal is to share resources, provide necessary training and designate programs to all the agencies, and helping do this, the national organization of Asians and Pacific Islanders Against Sexual Violence joined the conversation from the mainland.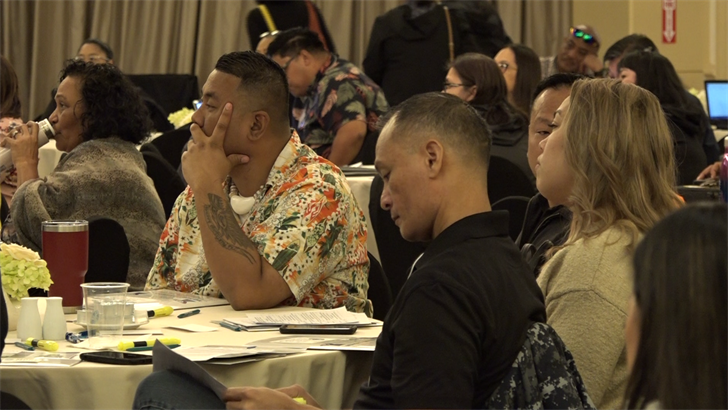 Mira Yussif is a staff member with the national organization that visits from Iowa. Yussif said a lot of the issues and a lot of the solutions are within regions' culture, stating that there are similarities between all the islands.

"I'm really like impressed that the Guam Coalition had organized the summit because I think it is crucial that there is inter-regional conversation because I think there is a tendency for islanders to like look at the Continental U.S. as place to find solutions," she said. "But in reality, I think the solutions are already within the islands."

The interregional conversations at the summit are just the start to the end of sexual assault and domestic violence in the islands.
For those that want further assistance and information, visit pacificregionresources.com