News
Defense counsel: Selvidge wasn't present for secret GHURA meetings
Trial is underway of former Guam Housing and Urban Development Authority board members facing misdemeanor charges related to a secret meeting held that led to the award of a multi-million dollar low-income housing project.
Minutes from December 2011 GHURA board meetings are brought out as exhibits in former GHURA board members, David Sablan, Roland Selvidge and Cecile Suda's trial this afternoon.
Also brought forward to the witness stand was former executive director of GHURA Marcel Camacho.
Camacho was questioned on these minutes by defense counsel Curtis Van de Veld as his signature finalized the documents but do not verify a defendant was ever present for a meeting.
Van de Veld: From what we just went over Roland Selvedge was excused from December 7th, from December 15th, December 21, December 23rd and December 27th? Correct? 
Van de Veld: He was absent that entire month correct? 
Van de Veld: He could not have done anything to have participated in anything that occurred in that month correct?
Van de Veld: And in fact was not there on December 26th correct?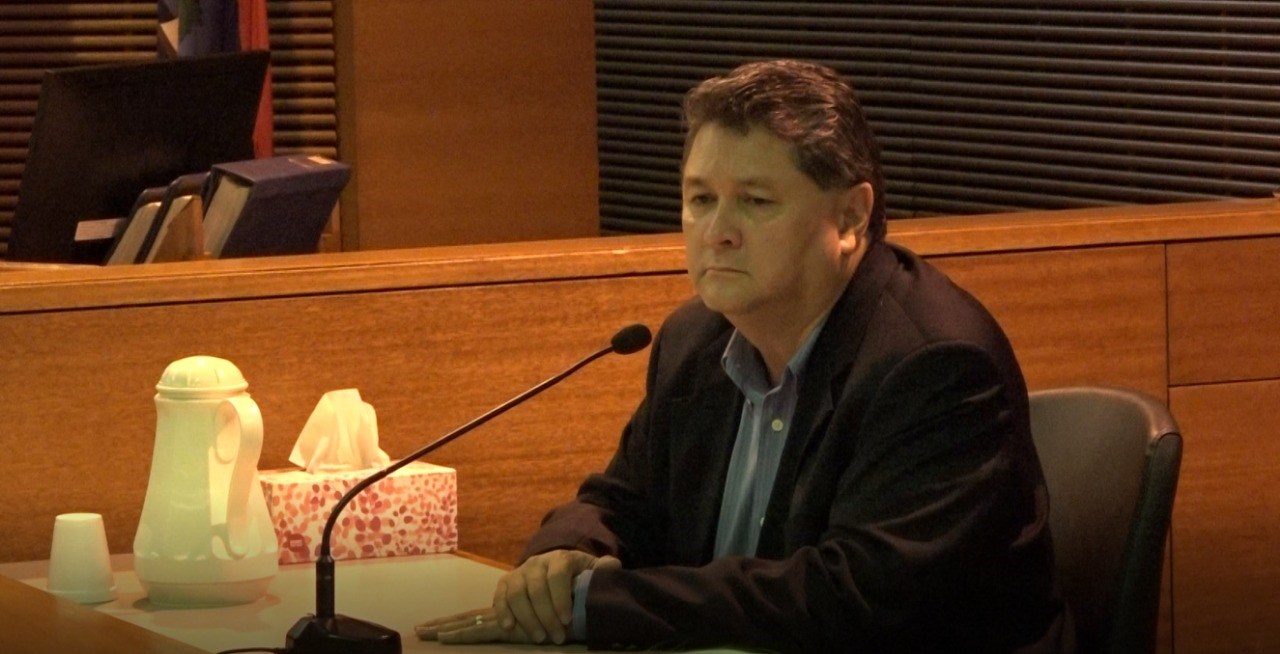 Attorney Van de Veld also pointed at parts of the documents that have been dates and times that were cut and pasted on.
 Van de Veld: It looks like there appears to be something that was cut out and pasted onto the document is this right Mr. Camacho? 
Camacho: Something looks odd, yes.
Van de Veld: And again you have similarly right below that you have asterisk asterisk asterisk, meeting was reconvened at December 27th 2011 at 9:20 a.m. correct? Yes...looks like cut and paste there is that correct?
The three defendants are accused of holding a closed-door working session meeting on Dec. 26, 2011 that centered on discussions to award several millions of dollars from GHURA's low-income housing tax credit.
The next day, the decision was made on the LIHTC award. This is just one of the two incidents that the three defendants are facing charges of conspiracy, violation of open government law and official misconduct as misdemeanors. 
The second as stated by Chief Prosecutor Basil O' Mallen was in April 2015 that involved a GHURA credit card and a decision made via email by the board members.
Trial is scheduled to continue with more witness testimonies tomorrow.