News
6th attorney quits representing drug defendant Dexter Long
Drug defendant Dexter Long just lost his sixth attorney after William Gavras moved to withdraw as his counsel.
Five months ago Long was indicted in connection to attempting to possession about 1,000 gross grams of meth.

In court today, Gavras said that since he was accused of being a racist at the last hearing Long has continued to verbally abuse him and that the attorney-client relationship has been broken down.
Chief Judge Francis Tydingco-Gatewood granted his motion and Gavras immediately stepped out of the courtroom.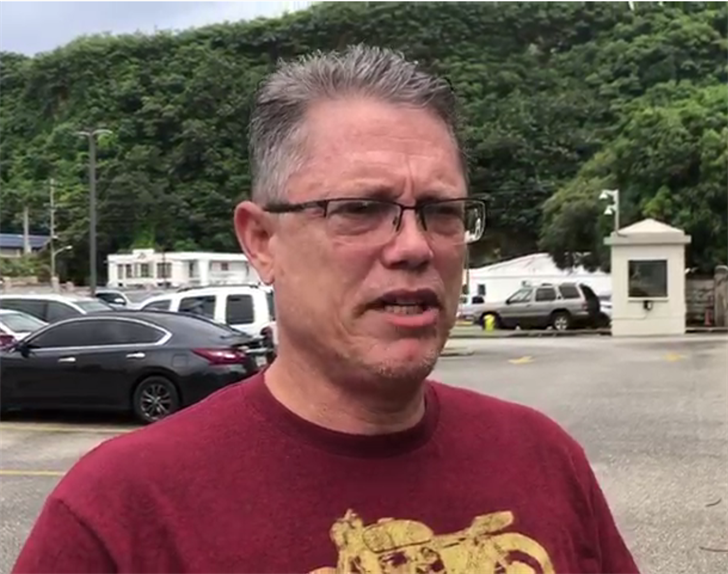 Long stated in court that he never called Gavras a racist and said "racial makeup", in reference to all the previous lawyers and the entire judicial system. Long also went on to question the integrity of U.S. Assistant Attorney Laura Sambataro prosecuting the case.
Judge Tydingco Gatewood, however, told him to not insult Sambataro.
His family and friends were present and spoke with KUAM following the hearing.


"It's time that people need to realize that these court systems and judicial systems aren't as nice and pleasant as everybody thinks it is," his friend Charles Lacy said. "There is a lot of undermining dealings that go on between the government, the police, all law enforcement that nobody knows about you got people walking the streets right now who have worst charges than him and they won't even let him walk the streets. "They don't care as long as they can hang somebody that's all that matters and that's it."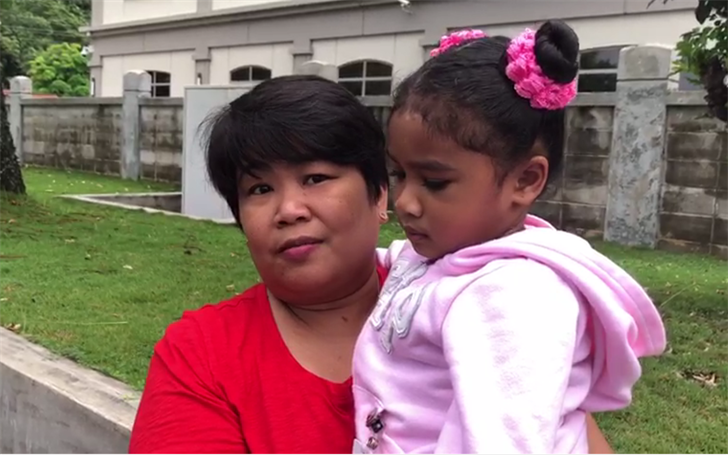 The court appointed attorney Mark Kondas to the case. Long has tried to plead guilty multiple times.
He told the court today that he is a drug addict and no one wants to help him. He asked Judge Tydingco Gatewood to look at his family. Long's wife Viviane and 3-year-old daughter stood up.
Trial is set for Oct. 17.