News
'It's not necessary to go to every village, it'll be the same story'
The final town hall public safety meeting was held last night in Agat and while some residents are calling for more meetings in the south, there doesn't seem to be any interest from mayors and the administration.

At the Agat Community Center, Gov. Lou Leon Guerrero called out ice dealers as the source of a lot of Guam's crime problems.
"I'm very concerned about high drug trafficking in our community because I think that's the basis of the crimes happening that we see today and that's a very sad statement to make about our community, but that's the reality," she said.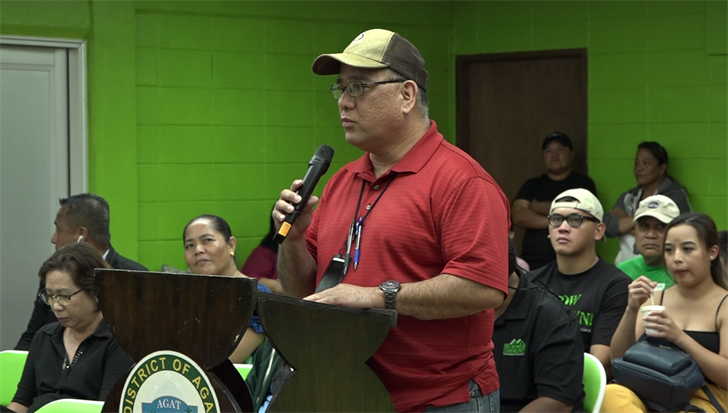 Meetings were held in Mangilao Tamuning, Dededo, Yigo, Agana Heights and Agat - but the Agat meeting was only announced a week before it occurred. The Agat meeting was billed as being for all southern residents, meaning Yona, Ipan, Talofofo, Malojloj, Malesso, Umatac, Agat, Santa Rita and Piti residents were being given one opportunity to be heard. This did not sit well with Talofofo resident Tom Diego.
"If it's possible to have it, one in Talofofo also maybe for Inarajan, Talofofo, Maolojloj, our side because I'm sure that there are a lot of other concerned residents that want to voice their opinions and give their suggestions as for more ideas," he said. "But its actually quite far and even the timing, I came right after 5 so I was fighting the traffic."

Officially governor's spokeswoman Krystal Paco told KUAM News in a text "what we noticed in Mangilao was that Barrigada residents were showing up, in Agana Heights, Sinajana residents showed. If attendees say they would like more time with us in their village we will set it up and do so."
But Governor's Special Assistant Bob Lizama said southern mayors didn't "step up" and that's why there was only one meeting for the south's eight villages.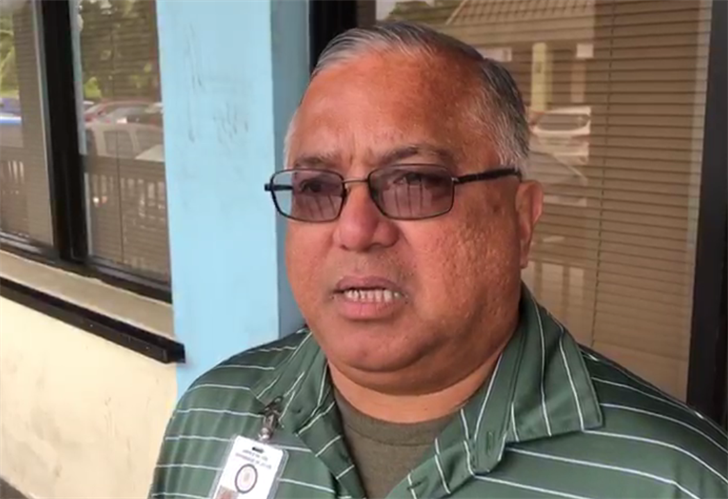 "If the mayors on the southeast side of Guam want to have a meeting they're welcome to give me a call and we can organize a meeting like we did with all the other villages who stepped up to the plate and asked for a public safety meeting in their village," he said.

While southern residents may want a chance to vent about how unsafe Guam is now, Mayors Council Executive Director Angel Sablan says the time for talking is over.

"I think everything that has to be said has been said, has been spoken about and so it's time for us now to head into the implementation portion and get all these suggestions and ideas that were put forth and put it into action," he said. "It's not necessary to go to every village, it'll be the same story."