News
Talks could open tourism, trade in western Visayas
A group from the central Philippines is here to promote trade and tourism between Guam and their region. They've planned a series of events in the next few days to help introduce what the western Visayas has to offer.
Representatives of the First Western Visayas trade mission first met in April with the Guam Visitors Bureau to begin planning. One of the coordinators, Dr. Mae Panes, the president of Travel and Marketing Experts Corp. says they chose Guam because of the strong cultural ties.
"There are a lot of Filipinos, especially Illonggos of people from western Visayas who go to Guam often because they have families here, they come and visit, so we are really aiming for a very close connection in terms of trade, tourism, culture and agriculture," Panes said. And eventually, we would like to have the opportunity to propose to the airlines to open a direct flight from Iloilo to Guam."
Securing a direct flight is key, it lowers costs and makes travel more convenient. They've scheduled a meet and greet for local businesses Thursday at the Pacific Star to talk about the variety of agricultural produce the central region has to offer, and the material and textiles that it's known for.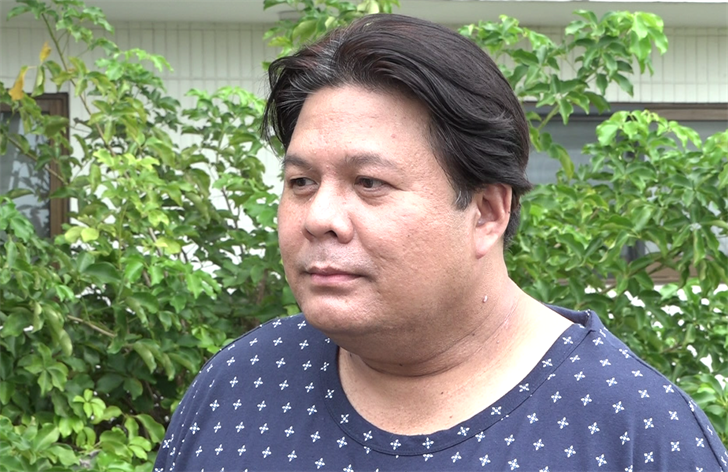 "Iloilo was once known as the textile capital of the Philippines in the 18th century and up to now, we are into developing our local fabric to make it globally competitive." Tourism officer Gilbert Babette Marin explained.
In particular a hand-woven, cotton-based fabric called Hablon, which will be showcased during a Fashion show at the Micronesia Mall Saturday featuring clothing by three Ilonggo designers and a Guam-based designer.
Then there's an offering you'll have to go to the Western Visayas to see: the internationally-famous resort island of Boracay which was closed for rehabilitation and is now restored as one of the best beaches in the world says Travel consultant Celeen Sazon.


"So after six months of closure it is now back and open to everybody so we would like to show everybody that it can be done, sustainable tourism, you can actually merge enterprise and also keeping the natural resources very healthy," Sazon said.
Trade mission representatives are in discussion with Philippine airlines about establishing direct flights, but no announcements just yet.