News
GBHWC could face sanction for failing to comply with permanent injunction
Guam Behavioral Health and Wellness Center has some explaining to do to federal Judge Consuela Marshall. 
The Tamuning agency has until Sept. 4 to show why it shouldn't be sanctioned for failing to comply with the orders of a permanent injunction.
Judge Marshall saying the agency has to submit status report for June, July and August of this year.
GBHWC Director Therese Arriola tells KUAM news she has been filing required reports and she's not sure why the Judge Marshall references only 2018 reports in her Order to Show Cause. So we asked Arriola if the judge is mistaken.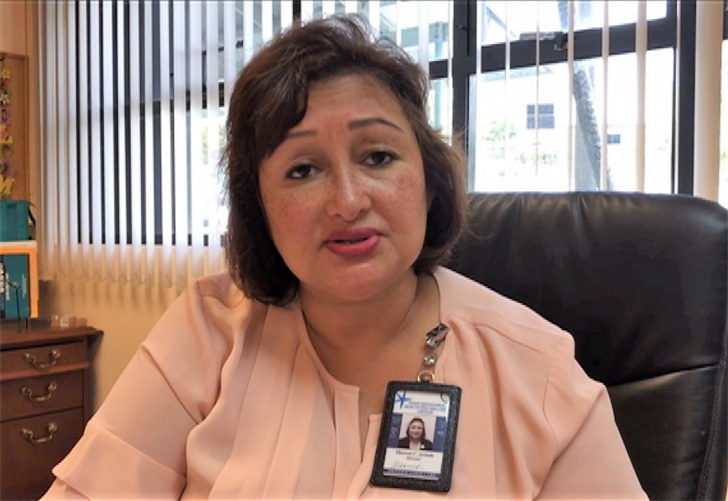 "No, I'm not saying that," she said. "I don't know, I'm not sure why the judge is just referencing August 2018 reports. I know that I submitted February, we have April reports in and we are about to submit July reports in. But when we got the Order to Show Cause, we did not want to confuse the matter with the judge, so we held back under the advisement of the Attorney General's office."

An injunction was placed on the agency by the U.S. District Court in 2014, requiring it to file quarterly reports to show concerns cited by the court are being addressed. GBHWC was sued for not providing adequate care for its patients.
Arriola says the department has hired a fulltime pharmacist, received accreditation and is opening a detox unit in September.
We asked her if her agency is now providing "adequate" care for those suffering from mental health issues.


"Yeah, absolutely and it helps," she said. "It helps that the department has to report every quarter progress and you know so really getting the department up to par in addressing a lot of these things. And so do I feel that the permanent injunction has helped us get to a point of excellence of service and just better focused on being customer-centered and excellence of service? Absolutely I think when you have to show progress constantly every quarter it drives the department to get where they need to be."