News
Clear the Shelters and find your furrever friend Saturday at GAIN
Over the last several days we've been introducing you to families that have adopted pets from Guam Animals in Need. In our final report, we head to the Yigo shelter to show you how easy it is to adopt a furrever friend. It's our Clear the Shelters series in conjunction with NBC's national campaign.
On any given week you'll find about 80 pets at the Guam Animals in Need Shelter in Yigo waiting to go to a happy home.

"We're usually pretty much at full capacity," GAIN Executive Director Alison Hadley said.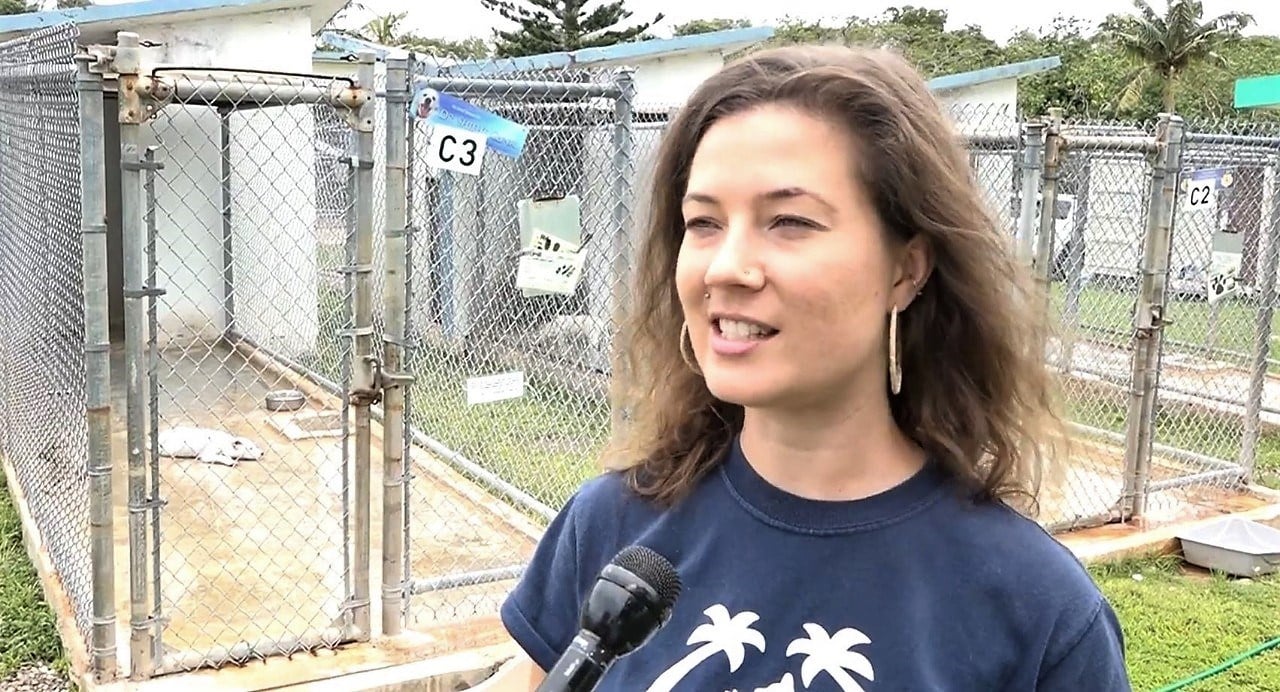 She said adopting a pet is not as difficult as one might think. It starts with either going to GAIN's website or visiting the Yigo Shelter to fill out a questionnaire.

"We just want to know how many adults or children or elderly are in your home, if you have any other pets if you have any questions about potty training what to feed your animal that sort of stuff just so that we have an idea of what you're looking for," she said. "And that will help us reflect on the animals the applicant has interest in to make sure it's a good fit for the family and also to give them as many resources as possible to move forward with their new pet."

Once the questionnaire is completed, there's a $125 fee which covers a microchip, basic vaccines, dewormers, spay and neutering surgery and an additional $30 fee for a rabies vaccine for animals that are three months or older and is a legal requirement to adopt on Guam.

"We love to send them home the same day families are excited to take them home right away and it opens up kennels for us as well," Hadley said.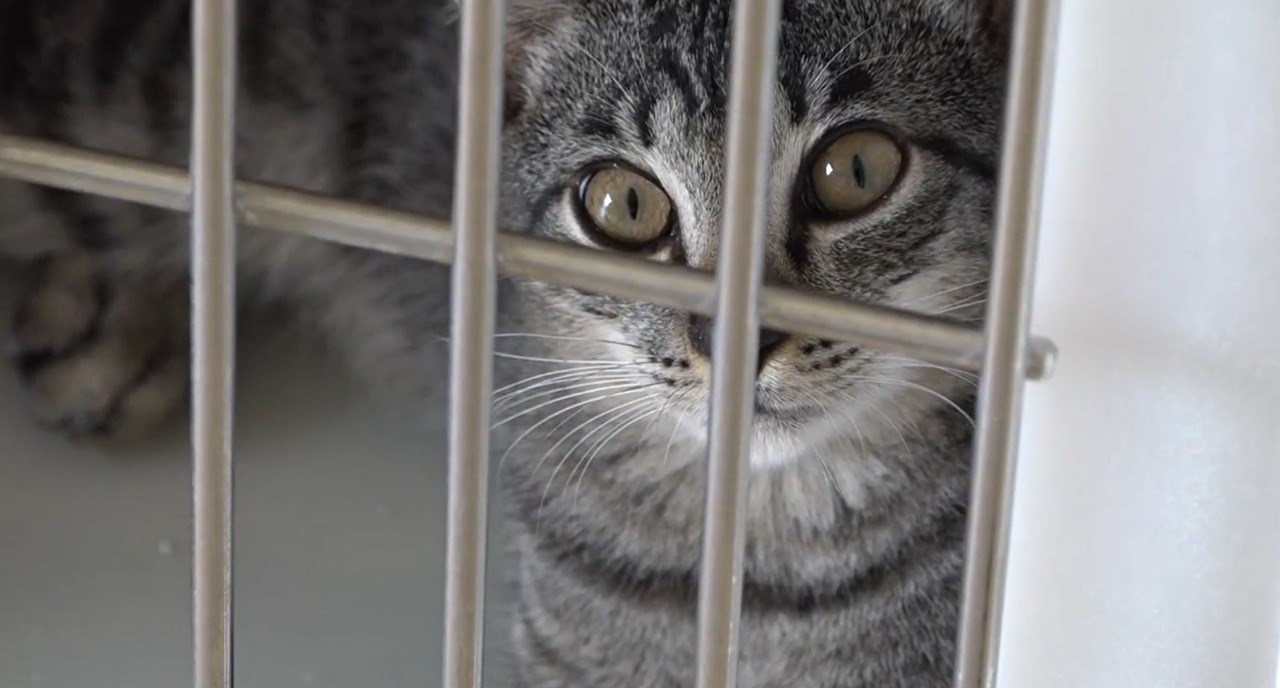 GAIN is partnering with KUAM as part of the NBC's Clear the Shelter campaign and on Saturday will be hosting an adoption event from 10 a.m. to 3 p.m. GAIN will also be offering $5.00 off on all the adoption fees.

"We'd love to clear the shelter that's the ultimate goal we're just really looking at promoting adoptions and GAIN as much as possible get the community out here to see what's available we go through animals like crazy the turnaround is pretty quick. You might be here one weekend and the next weekend it's a totally different group so we want people to come out and see whose available."

During the event, there will be food trucks and extra perks such as coupons from Fetch and Monalicia pet and Grooming.

"So we're really looking for people to come out and take a look and just enjoy being with the animals," Hadley said. "And if they can't adopt just come out and just socialize with the animals. It really helps them to become adoptable to be exposed to more people."