News
Confirmation hearings held for Guam Contractors License Board appointees
Two more appointees to the Guam Contractors License Board appeared today for their confirmation hearings.
The Board came under the spotlight earlier this year when unfilled vacancies lead to a backlog in several hundred license renewals. Nominees Selena Ashland, and Matt Cruz will now fill out the CLB. Both testified they are up to the challenge of rising construction fueled by the military buildup.
"Therefore it is essential that the Guam contractors licensing board be able to meet its objectives and fulfill its purpose to protect the people of Guam in their dealings with people engaged in the construction industry," Ashland said.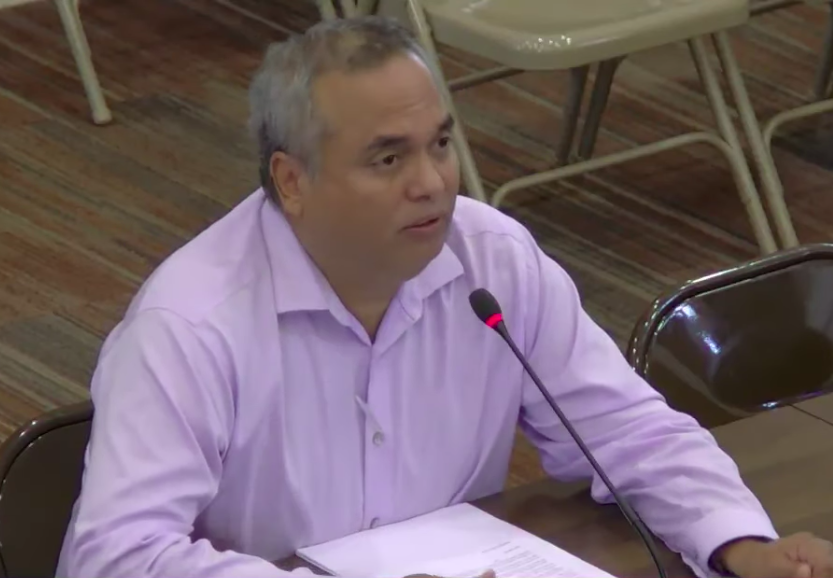 "I've worked as a loan officer both in commercial and real estate, and I'm familiar with the construction industry. I too come from a construction background with my parents owning a construction company here on island," Cruz said.

Ashland is the general manager of Island Equipment Company and a board director of the Guam chapter of National Women in Construction. Cruz is a Vice President for Business development with the Bank of Guam.