News
2 in court for DOC contraband cases
The gears of justice are moving forward for two men involved in Department of Corrections contraband cases. 
A global plea agreement was finalized for Shawn Paul Johnson.
Multiple cases dating back to 2016 including the Department of Corrections contraband scandal were combined and in court today Johnson entered his guilty plea.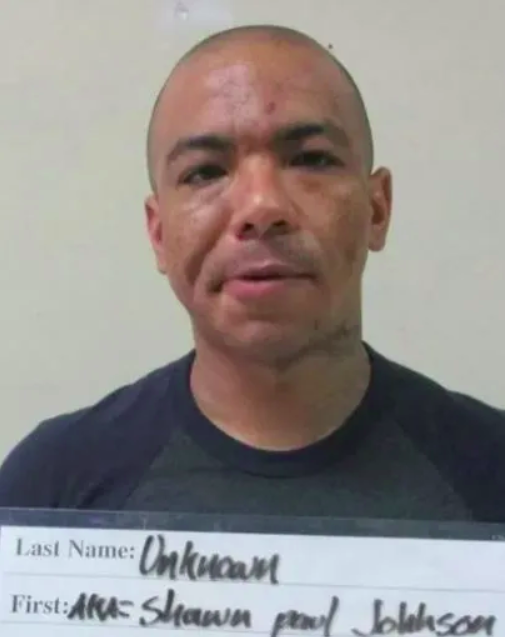 Johnson pleaded guilty to several charges including terrorizing, theft of a motor vehicle, and drug charges. According to the plea agreement, he will serve 20 years, with eight years suspended for time served.
Also in connection with the 2017 DOC major contraband scheme, inmate Bruno Simmons appeared today in Judge Anita Sukola's courtroom for a hearing.
As we've reported Simmons pled guilty and agreed to cooperate with the government earlier this year. And the court placed a transport to the Lighthouse Recovery Center for the defendant, and it was stated today that he continues to wait for a bed at the center.
Sukola scheduled a further proceedings hearing for Sept 24th to check on the status of Simmons.