News
GVB to launch its first digital global summit Wednesday
The Guam Visitors Bureau will launch its first-ever digital global summit Wednesday.
It's an event that brings together global experts in travel technology to share the latest trends with local industry stakeholders.

GVB President Pilar Laguana says the purpose of the summit is to bring together some of the digital experts, influencers, and disrupters, to share some of the latest trends and technology that can better the local visitor industry.

"One of the hopes is that we learn how to use and learn how to adapt to travel technology tools that are available today to improve our business, to improve our communication and strategies, and marketing plans that can help stir up better economy deliverables for the people of Guam," she said.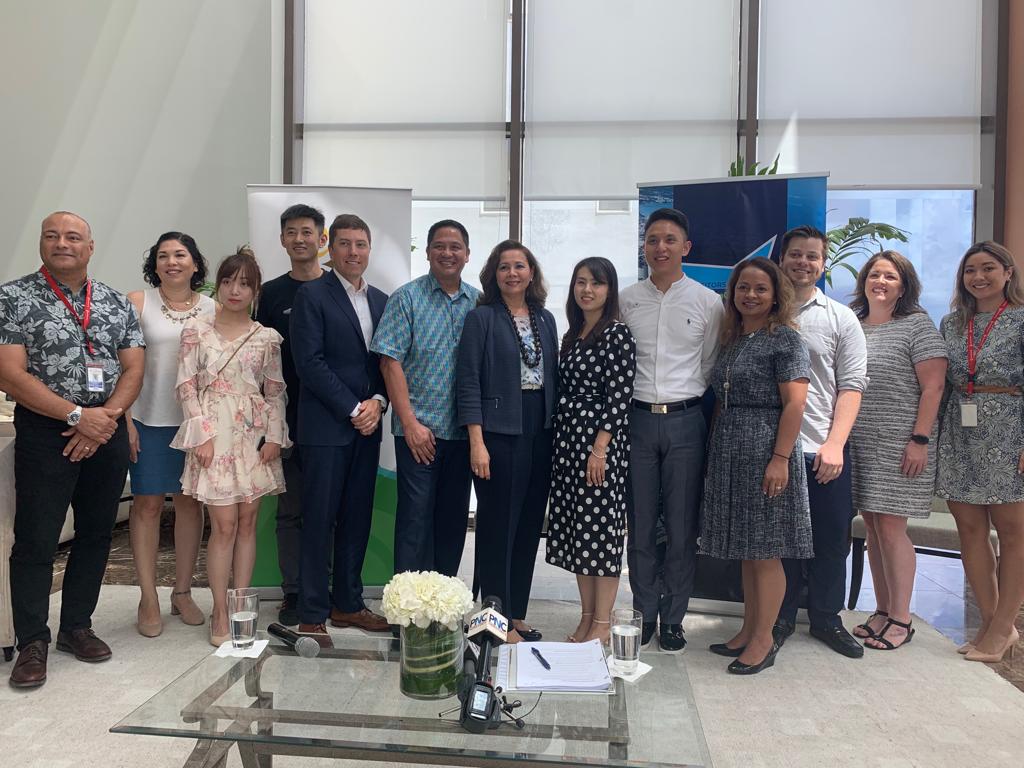 Among the presenters at Wednesday's summit is Paul Brady, an editorial strategist with Skift, a leading travel industry media company.

"Technology is important not just in terms of distribution, how are people finding hotels and experiences, and booking them, but also how are they getting inspired in the first place," he said. "One of the most fascinating trends is the way that social media influences not just the way people choose to travel but how they travel once they're on the ground. People looking at Instagram location tags to decide where to go and the photo they want to be in. it's a remarkable trend that shows no sign of slowing down."
One of the unique aspects of the summit says GVB's Laguana is pairing up global media influencers with some local counterparts.