News
Clear the Shelters: Andy Wheeler
The KUAM Careforce joins NBC Universal Televisions across the country for the "Clear the Shelters" Pet Adoption Campaign. We've partnered with our local shelter Guam Animals in Need to help find our furry friends special homes this Saturday. As part of the effort, this week we are sharing stories of those who've given pets homes and also will share you can adopt a pet.
Most of you know Andy Wheeler as the guy on the radio, but at home he's just plain ol' dad to Beans, rescue cat Axel and adopted kitten Wrex.
"I don't know what I would do without my boys," he said.
Andy and his girlfriend Erica have the PURRfect little family

"I love animals I had them growing up dogs cats sometimes both," he said.

Andy got Beans for his birthday, he needed a playmate and Andy and Erica decided to adopt.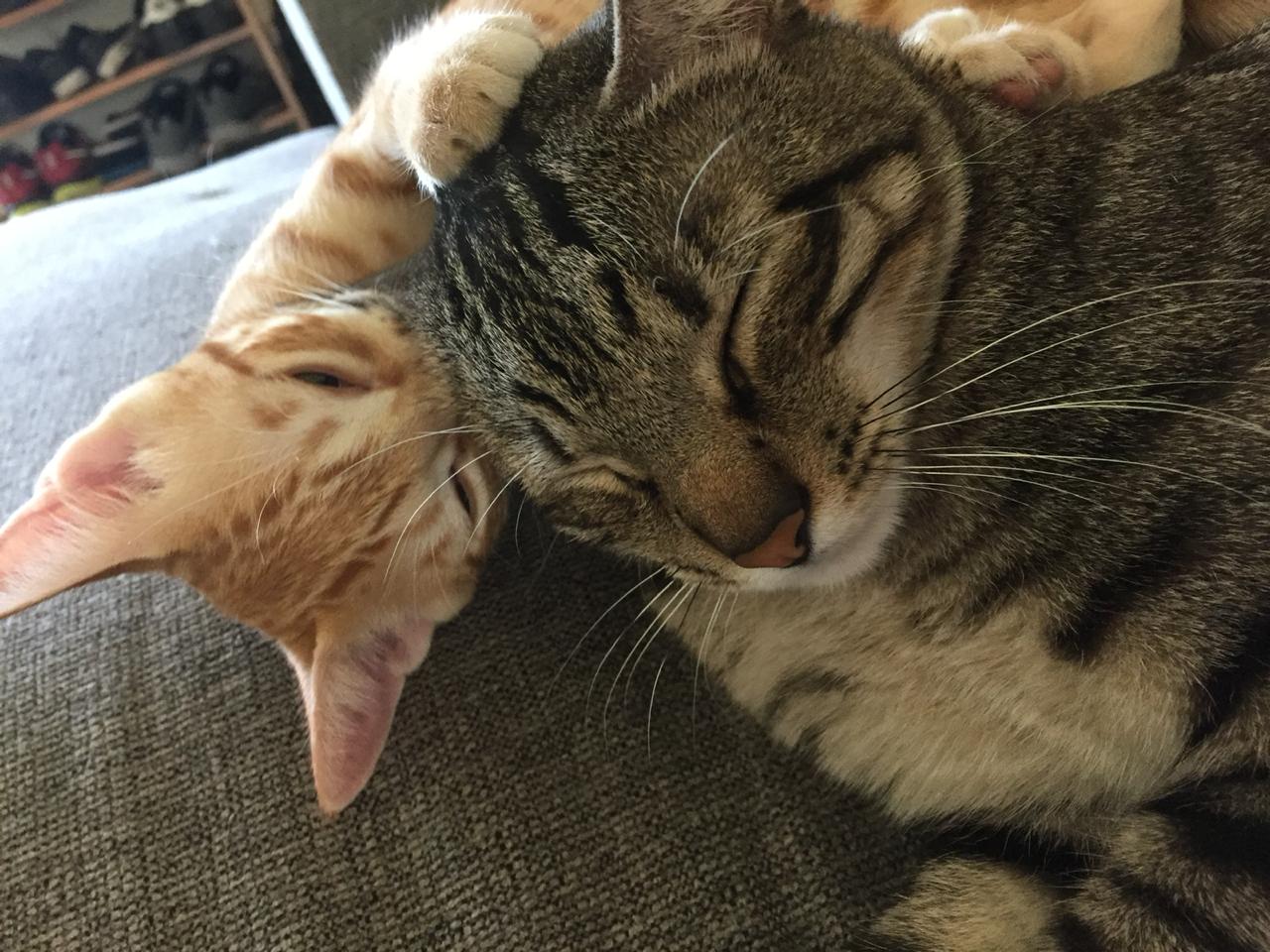 "So we went into GAIN walked in and saw the cats and we saw Wrex sitting in his carrier with those huge ears, and that sad face he was really selling it we ended up just picking him just because he was so cute and so affectionate soon as they let you pick them up if you want to hold them just to see if and he was purring and he was already getting you know affectionate just that feeling we said that's the one," he said.

It's now been a year since adopting Wrex. With the addition of Axel who he and Erica rescued, things have been pawsom., Andy does, however, advise people that if you're looking to adopt a pet to be cognizant that it's a huge responsibility.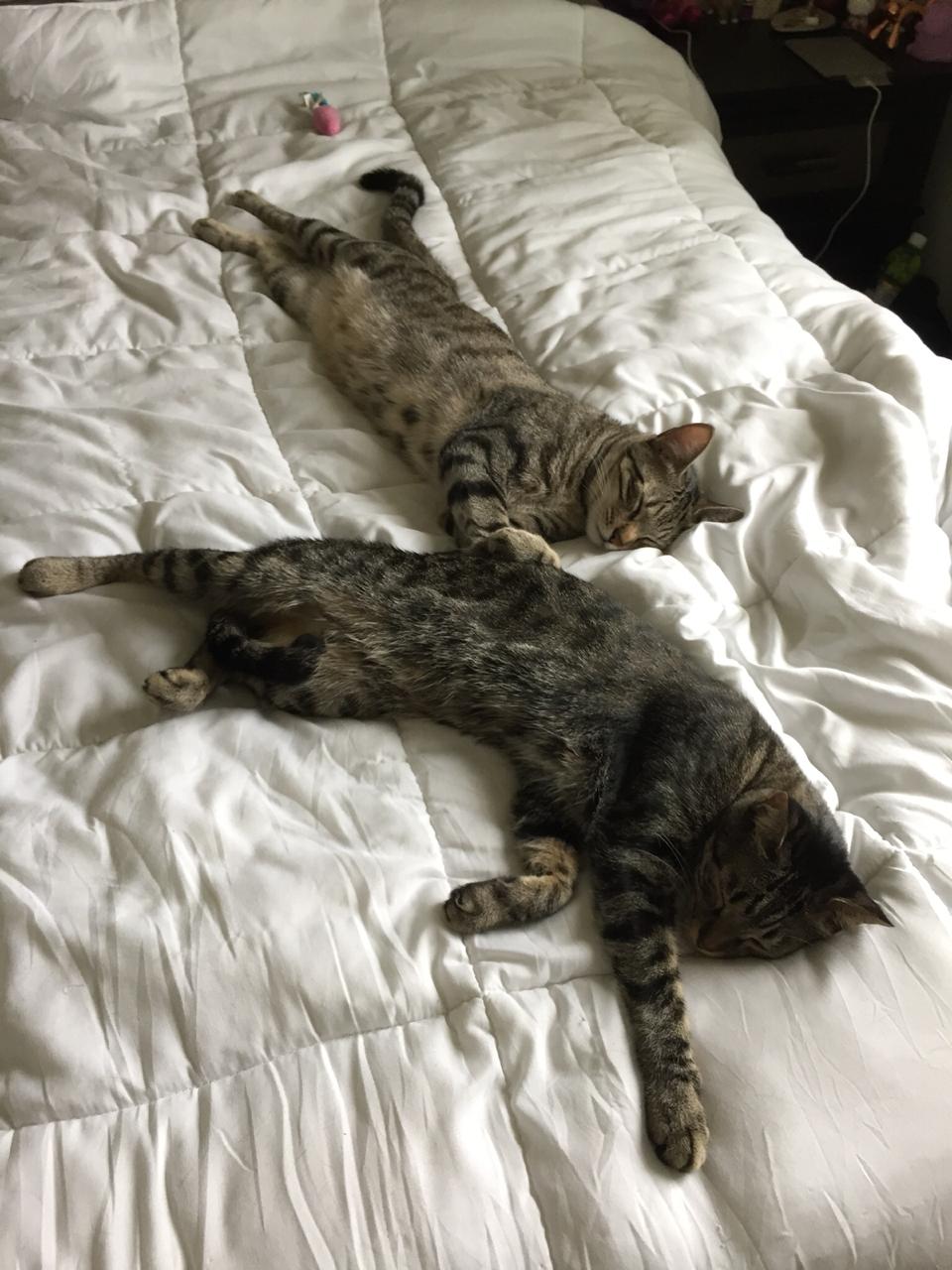 "It's hard work sometimes," he said. "I want to lock him in the room and just sleep for another couple of hours but it's all part of it the rewards you get the love. It's definitely worth it. so if you want to get one just, it's easy to prepare make sure the thave their needs, basic ones food, water, toys thinks like that, cats need to have activity because they're animals, dogs too they need to be walked, its not just I have a dog in my house and forget it and then oh picture with my puppy, there's a lot more too it than that. There's work but I don't think about it like that its taking care of my kids they need it. I need it. It's just an amazing relationship we have."
KUAM is partnering with GAIN to help find our furry friends special homes on Saturday, August 17th. Patrons of the GAIN Shelter in Yigo who adopt a pet on this day between 10 a.m. to 3 p.m. will be treated to free refreshments and giveaways including gifts from Fetch and Monalicia Professional Dog Grooming.