News
New school year tips for parents and kids
The new school year begins tomorrow and for most students, their day begins at a bus shelter. Guam Police Department spokesman Sgt. Paul Tapao encourages parents to be the first line of defense regarding your child's safety. He says of the first tips is teaching them about stranger danger.
"Reiterate that every day, you know, not talking to strangers, making better choices about who you talk to," he said.

Teaching them to properly cross the street is another factor of your child's safety. Some bus stops are located on Guam's busiest roadways, like this one off of Route 16.

"Utilizing the crosswalk, waiting for the bus to come to a complete stop, waiting for the lights to turn on, waiting for the stop sign to deploy, 'cause that's the only time that you can safely venture out into the highway," Tapao said. "Teaching them not to play along the sidewalk because it really... we see it all the time as commuters and of course as patrol officers. Kids tend to sit along the sidewalk."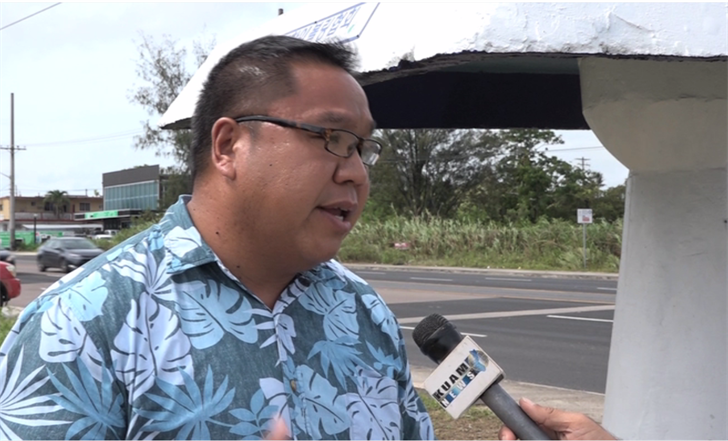 His suggestion, remind kids to stay within the bus shelter. Tapao says these are great topics of discussion to engage your children with. He recommends also that parents who kids share a bus stop to get together and develop systems to safeguard their children.

"Develop that relationship," he said. "Develop a system in which parents can take turns on who's going to watch them. But understand that the responsibility, it really falls on the adults to become the stewards of the safety of the kids here at the bus shelters."

Early to bed, early to rise helps you ensure that your child gets enough sleep and ample time to have a healthy breakfast in the morning. Nurse Jenn Artero says two key ingredients for a child's development are nutrition and sleep, especially since some schools will be starting as early as 6:45 a.m.

"We'd like for that student to go to bed a little bit early to get a little bit more good quality REM sleep so that during the day when they're at school and in their classes their not falling asleep, groggy, tired all the time," she said.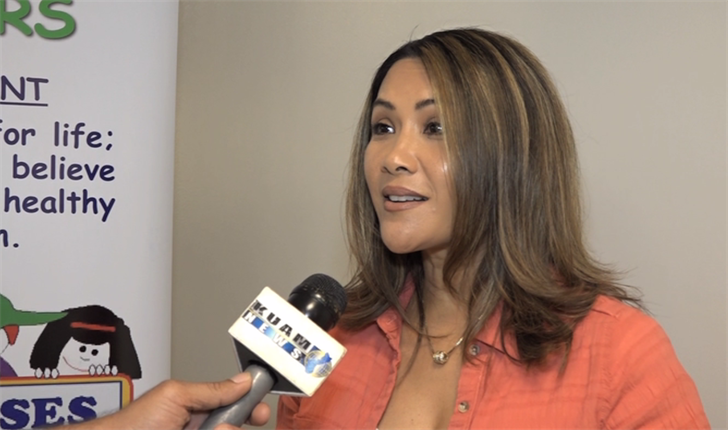 Understanding it is difficult for parents to always prepare a healthy breakfast she suggests some fruit in the morning to give them a good start.

"A banana, an apple and milk, if you can take a glass of milk or some water," Nurse Jenn said. "We want to try and avoid some of the sugary sweets, snacks in the morning. I know 6:45 a.m. is early but definitely let's not drink a soda for breakfast, let's not eat a candy bar for breakfast. Let's try to do a nice healthy protein bar."

Annie Carbullido has been a teacher for 28 years and her advice to parents is to teach their children to talk to the teacher about any issues they may have.

"Whether it would be bullying in school or also if they have any questions it's OK to raise their hands and ask questions and for me, just to let the parents know that they can feel secure that your child is going to be OK," she said.

Carbullido says it is absolutely important for parents to know how important they are in their child's education.

"Our parents are the first teachers," she said.