News
Attorney says DPR wanted to get rid of former historic preservation officer
GovGuam really wanted to get rid of Lynda Aguon. That's what the attorney for the fired former state historic preservation officer Aguon tells KUAM news.
Attorney John Bell equates Aguon's firing with a witch hunt based on "pettiness," calling the adverse action filed against Aguon "a rambling mess." Bell says the government's case against Aguon won't hold up.
It is alleged Aguon used an official vehicle to file a grievance against Department of Parks and Recreations Director Rich Ybanez.
Bell adds Ybanez' smoking gun - a complaint that a GovGuam vehicle Aguon was riding in - not driving - went in through the exit at CHamoru village. The complaint against Aguon accuses her of "unauthorized use of a government vehicle" for taking her staffers on a working lunch.

"None of these women knew that this was supposedly unauthorized use. I mean, it would be obvious for example if they were just galavanting, running personal errands," he said. "But this was a lunch with women of the office for the very specific purposes of team building and mending fences."

Bell also tells us he believes Aguon was fired for doing her job.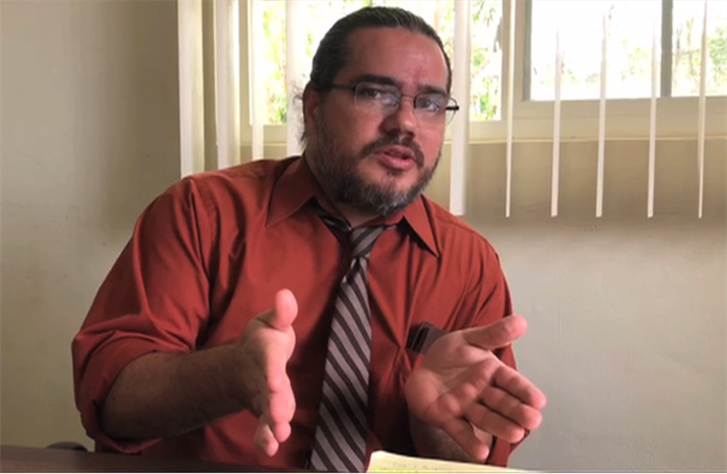 "She's the historical preservation officer," he said. "It's literally her job to - in light of the military buildup - to say 'hey guys wait a minute, we have some Latte sites we need to protect, we have some artifacts we need to protect.' So if it means we have to stop everything and protect those sites and really reevaluate things then so be it. She is probably seen as an impediment. She's probably seen as somebody who's getting in the way of 'progress' as some people might deem it. But that's her job."
Aguon's next hearing is on the merits Sept. 17 before the Civil Service Commission. She was terminated from her position on June 18. Bell says the complaints against Aguon would warrant at most a letter of reprimand, not termination. Aguon was critical of the military's handling of ancestral sites and artifacts, at one point saying the data recovery process will wipe CHamoru artifacts and sites "off the face of the earth."