News
New teachers prepare for school year
On Monday morning, for the first time, Marissa Maratita will begin the calendar school year from the other side of the desk.
"I graduated in December and I got picked up in January," she told KUAM News. "I've been adjusting to usually starting in the mid-year and I was in training to the prior years so this is the first time I'm getting to get the full idea, the full scoop of an entire school year and what's to come with it."

And before the new year, Maratita was able to learn alongside fellow colleagues during the Guam Department of Education's new teachers training seminar.

GDOE counted nearly 30 teacher vacancies, and Superintendent Jon Fernandez said they have steadily been filling those positions before the new school year.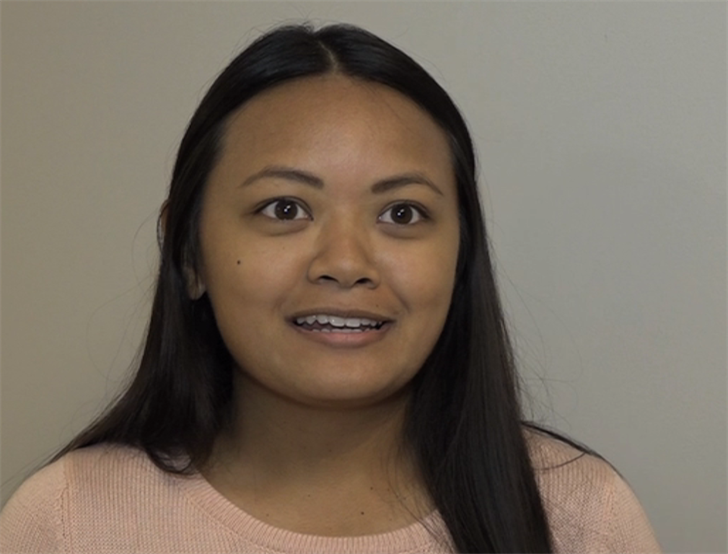 "The first few days of this week we have been able to bring in limited-term teachers so those are not fully certified but working toward certification as well as teachers who are starting for the first time and they have been over at GDOE," he said. "They got their certification they have done their student teaching but there is still a continual need to get more support as they enter the classroom."
Fernadez said this support is very important over the first three years, as it allows for the department to retain teachers for the long term.
In addition, the teachers were able to connect and strategize together.


"These kinds of training get to get all the different dynamics of different grade levels together and how one simple strategy which we learned in a training can really be implemented throughout the spectrum of education," Maratita said.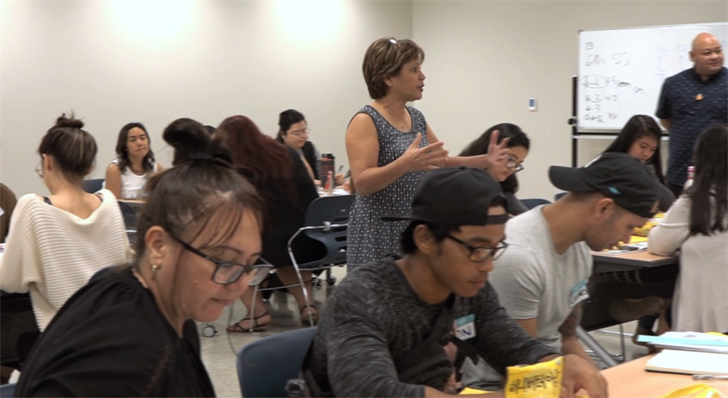 She teaches 4th grade at Ordot Chalan Pago elementary school. Teaching is something she grew up with--throughout her high school years, she discovered her love for helping kids. And finds this to be most rewarding.

"To see kids, where they start off in day one and where they go," she said. "Whether they increase a lot or just a little slight of improvement just knowing that they come to school and whether they are ready to learn or not. You have some part, some role to their life and helping them get to where they want to be."

Once the school bell rings, Ms. Maratita will be where she wants to be.

"The school environment and the team are very supportive which makes me as a new teacher a lot easier to transition when you have the support at your school," she said.