News
Aguigui to pay back pay raise
Adjutant General Esther Aguigui will have to pay back the money she got from what has been called a "mistake" of a pay raise.
KUAM News obtained Aguigui's pay stubs by way of Freedom of Information Act request. For GovGuam paydays from March 16 to July 6, Aguigui was paid $2,606.
On Aguigui's July 20 paystub, her check amount was $3,839.
Aguigui's $40,000 pay raise was called a mistake and an error by the Leon Guerrero Tenorio administration, and Lt. Gov. Josh Tenorio - who signed off on Aguigui's pay raise - thanked KUAM news for "discovering" the pay raise.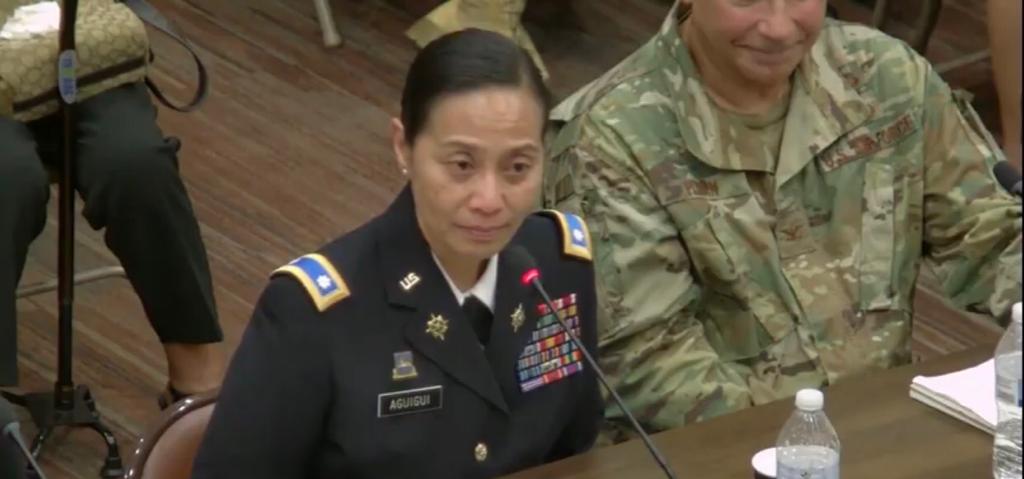 Gov. Lou Leon Guerrero canceled Aguigui's pay raise yesterday.
Department of Administration Ed Birn, in an emailed response to KUAM News, said Aguigui will pay back her raise.
"It will be deducted" from Aguigui's future paychecks, Birn said.