News
Central middle school expected to accommodate 800 students
The second community meeting was held to discuss converting an elementary school in Tamuning into a central middle school.
"We are not asking for a K through 8, we are asking for a middle school and as a board member I will honor that request," Guam Department of Education Board member Maria Gutierrez said.

The request is to convert Chief Brodie Elementary into a central middle school. Voicing her stance, the longest-serving member and vice chair of the board, Guiterrez made a public comment in support of this shift at a community session.

"It's funny that the concerns of Chief Brodie being converted to a middle school are people that are not residents of Tamuning. I am a resident of Tamuning," she said. "We are doing what is best for our kids."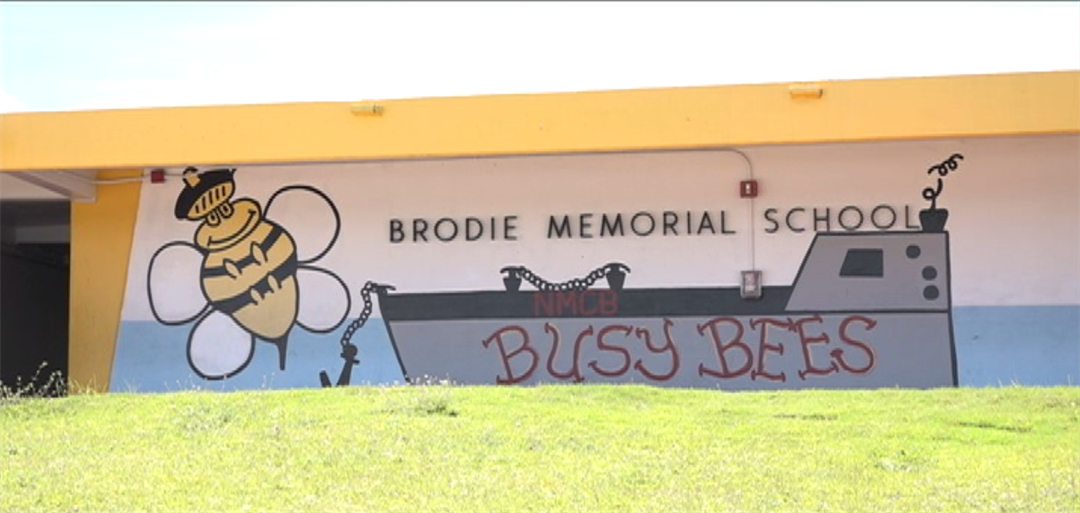 GDOE Superintended Jon Fernandez said there are nearly 30,000students enrolled in the system. Currently, students from the from the northern area of Tamuning and Dededo are going down to Piti to attend Jose Rios Middle School.

"We do have 41 schools, they are spread across the island many of these school are there from the 50s and 60s and where they may be located now may not be where the population has since grown and moved," Fernandez said.

"Seeing an increased density and steady growth with movement from south to north, Superintendent Fernandez says that about two-thirds of the population is based up north. And about a third or 9,000 students are in the south.

"As we did that study up north, we are seeing that there is so many kids and not enough schools," he said.

The effort to create a central middle school may be the key solution to the problem. Fernandez said it provides some relief to those students traveling far, as it would allow 800 students to attend. Currently, there are 250 students who attend Chief Brodie Elementary School.

"Yes, if we had a central middle school at that location we would be facilitating the shift from our students to their appropriate middle school and work with the faculty and staff," Fernandez said. "A lot of the concern we have been hearing from the Chief Brodie community is when is this going to happen, if it's going to happen, what will happen to us? That's important to us, but right now we don't have the resources available."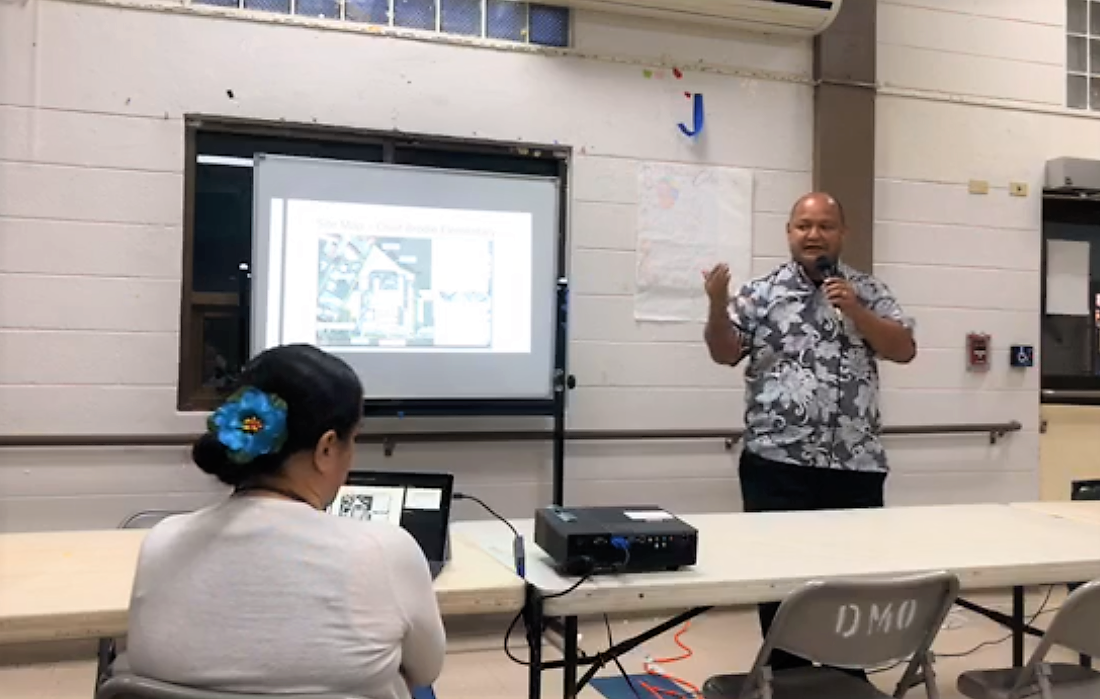 Over a year ago, the board received a resolution passed by the Tamuning-Tumon-Harmon Municipal Planning Council supporting this and seeking the assistance of the legislature and governor for necessary resource funding. Legislation has been introduced by Vice Speaker Telena Nelson to appropriate the estimated cost of $10 million for the project.


"About half of that amount is necessary to bring the existing facility to your health and safety standards and a facility appropriate for older and bigger students," Fernandez said. "So right now we have toilets that need to adjusted seats that need to be raised and expand the cafeteria its about $4.7 million that we estimate."
And the other half of about $5 million for a gym to provide middle school students with the option to join interscholastic sports. These renovations and upgrades would take at least a year to complete.
In moving forward, Fernandez says the board has decided to make this conversion if the necessary financial support and resources will be made available by the legislature.
Come Aug. 13, the start of the new school year, superintendent Fernandez assures that Chief Brodie will still be home to the busy bees.