News
CHamoru Village identity crisis
The CHamoru Village may be facing its biggest challenge yet - an identity crisis. The push for a "more CHamoru" Chamoru village in Hagatna by the Department of CHamoru Affairs is leaving many of the on-site vendors questioning what that really means.
Jamaican Grill co-owner Tim Murphy says while it's difficult to change the restaurant's name, he's on board with everything else.

"We're making extra red rice, fina'dene, chicken kelaguen," he said. "We'll make all the products from Guam when we can. We are all about it."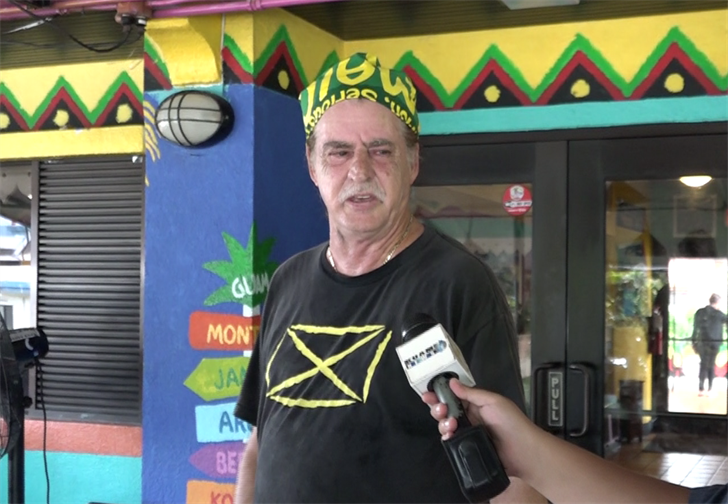 But not everyone who's heard the news buys the idea. Vendors say they already strive to sell products with the Guam seal on them from local producers.
Agat resident Jerry Terlaje is a frequent customer who says the island should embrace itself as a melting pot.

"Maybe the emphasis could be the CHamorus but it would be a nice idea to be opened up to different ethnic groups," he said.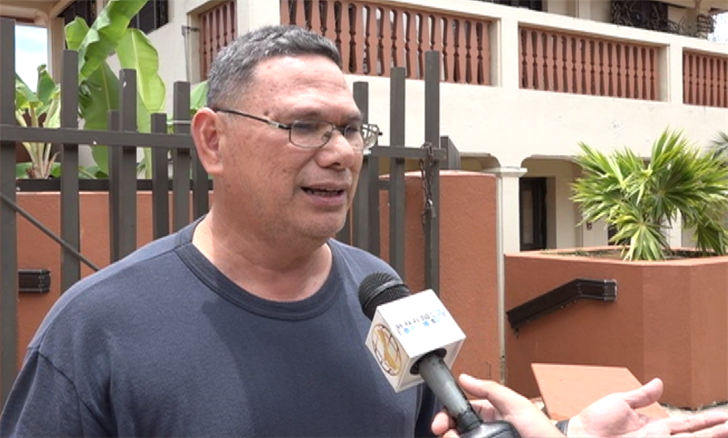 Other business owners we spoke with did not want to speak on camera but passionately shared that they think there are bigger issues at hand. One shop owner tells us that maintaining the facilities is difficult and she receives little support for repairs.
Another vendor repeatedly asked, "What does it mean to be truly CHamoru?"
Agency head Ann Marie Arceo told KUAM that the effort is "about promoting and encouraging moments to showcase, share, but also transmit to our Youth, the culture and language. She adds that the community deserves at least one place where that spirit is consistently present.